Ecommerce PPC agency
Sell more with Google Shopping, Microsoft Shopping, Amazon Ads, and more.
With over 10 years experience, we've helped hundreds of small to medium size business in Hertfordshire and across the UK to succeed online.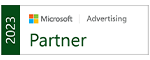 Dedicated Account Manager More sales and lower costs.
Ecommerce PPC services we offer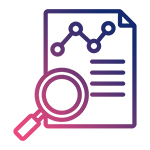 FREE PPC audit & report
If your are running PPC ads and want to know how to increase your sales and ROI. Get in touch and we will provide a free audit, report, and Zoom strategy session.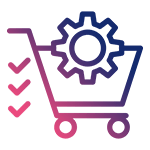 Planning & Setup
Shopping campaigns can be daunting with product feeds, merchant centre, GA4, conversion tracking, tag manager and more. We take care of everything for you.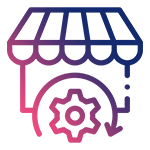 Shopping Feed Optimisation
Our team of PPC experts use industry leading tech to analyse and optimise your campaigns on any shopping platform.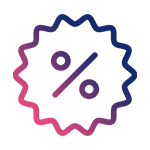 Save 20% on Google Shopping
Through our Google CSS partnership, you will benefit from a 20% reduction in your cost-per-click!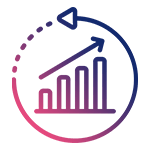 Conversion Rate Optimisation
At Link Digital, we go beyond just getting targeted clicks. We optimise your ecommerce website for increased sales.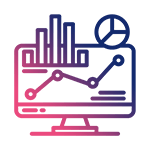 Analysis & Reporting
Understand exactly how your PPC campaigns are performing and what we are doing to improve them.

4.8 STAR
Google reviews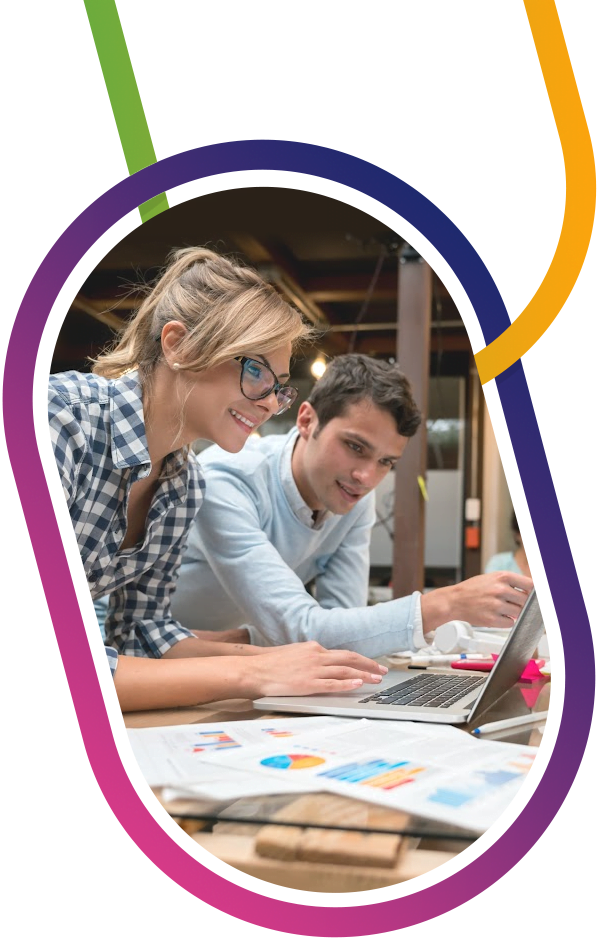 Why choose Link Digital
Gain a competitive advantage with highly effective ecommerce PPC management that delivers increased sales and ROI.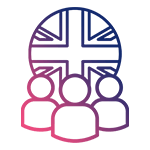 Experienced UK team
We're experts at optimising ecommerce PPC campaigns on Google, Microsoft, and Amazon.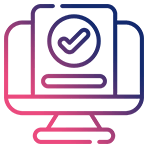 Results-driven
Our ecommerce PPC services focus on delivering more sales.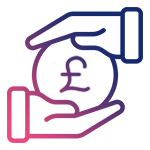 Affordable
We specialise in helping small to medium-size businesses.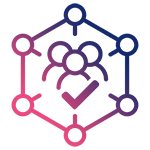 Friendly, no-jargon approach
We work with you as part of your team.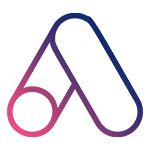 Proven track record
We've helped hundreds of clients and managed millions of pounds in ad spend. View our case studies.
Success stories
Results you can see
Frequently asked questions
What is ecommerce PPC and how can it help my business?
Ecommerce Pay Per Click (PPC) is a digital marketing strategy where you pay a fee each time one of your online ads is clicked. By targeting keywords and demographics specific to your products, PPC can help boost your online visibility and sales.
What platforms do you use for ecommerce PPC?
Our experienced team can create and manage PPC campaigns across multiple platforms, including Google Shopping, Microsoft Shopping, and Amazon Ads. Depending on your business goals and target audience, we'll identify the right mix of platforms to deliver more sales for your business.
How can I measure the success of my ecommerce PPC campaign?
We setup GA4 conversion tracking and provide you with a custom report dashboard. This gives you clear insights into how your PPC campaigns are performing. With these detailed reports, you can see the number of clicks, conversion rates, cost per click, and more. This not only helps track ROI, but also aids in refining the strategy for more effective results.
Is ecommerce PPC suitable for small businesses?
Absolutely! We understand that budget is a concern for small businesses. That's why our
pricing
is affordable and our services are growth-driven. Our aim is not only to increase sales but to ensure the sustainability and success of your business.
How do I get started with ecommerce PPC?
If you have days of spare time, you could get started yourself. We'd recommend starting with Google Shopping, and there are plenty of articles and tutorials online to walk you through it.

Alternatively, if you want to increase your sales quickly and to know that is is optimised correctly. Get in touch with our expert PPC team, we'll get you setup and generating more sales in no time.