Project Launched
Where others failed, Link Digital succeeded. Affordable
Flexible and affordable solution provided. Business Growth
With improved efficiency and reporting.
The Company
Established in 2002, Leden Group stands as one of the UK's largest vehicle leasing companies, handling leases for thousands of cars and vans. They are a proud member of the BVRLA, and have partnerships with Ford Lease, ALD Automotive, Novuna Vehicle Solutions, and Santander Consumer Finance.
The Challenge
Another agency had been hired to build a vehicle leasing application for Leden Group, but they fell short of the mark. The web application was intended to integrate several systems and manage vehicle purchasing and leasing. However, when Link Digital stepped in, the application was only partially developed and had many issues, making it unfit for purpose.
The Solution
Link Digital turned the project around and continues to provide support
Our development team worked closely with Leden Group to understand the problems and identify the required functionalities to get the application up and running.
We rectified the issues and refactored the code for scalability. We also developed additional functionality, enabling Leden Group to abandon several paid reporting and order tracking systems and transition to their new system. The application now automates business processes, becoming essential for the Leden team and their network of brokers and dealers.
To this day, we continue to provide support and enhance the platform with new functionalities.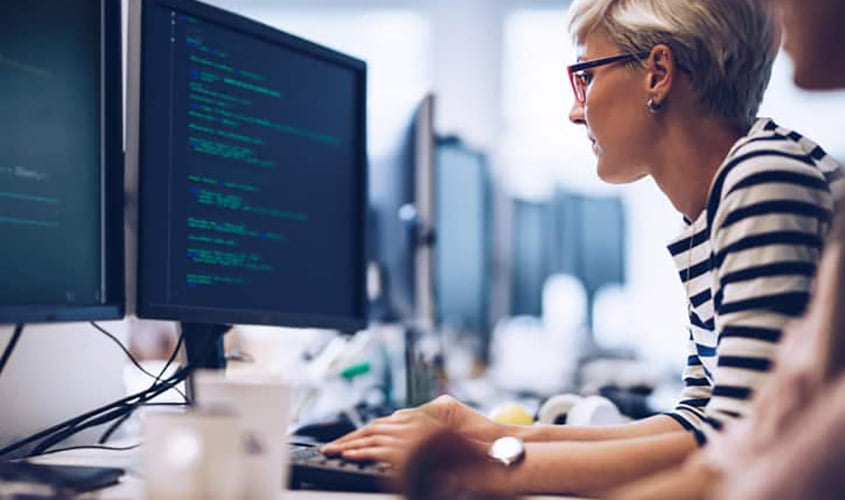 What Leden Group had to say about us
WOW!
"WOW! Such a great team who have helped us finish a website after using other not so qualified developers. Link Digital are incredible at what they do and are definitely worth putting your trust into. Looking forward to working on future products with them!"

Lee Tucker
Managing Director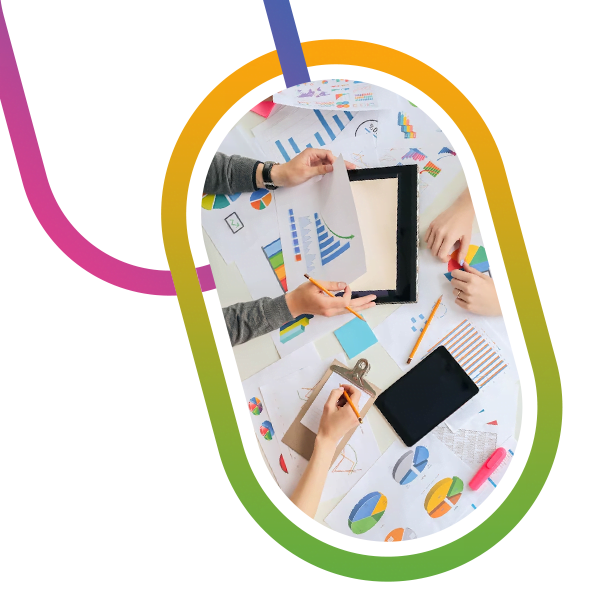 Got a challenging web project?
Book a free consultation & get expert advice
Your Zoom meeting with be with one of our Senior Web Developers, not a sales person. So you can talk as technical as you like about your challenges and goals.

4.8 STAR
Google reviews
At Link Digital, we have the experience and expertise to turn your vision into a working web solution without breaking the bank.