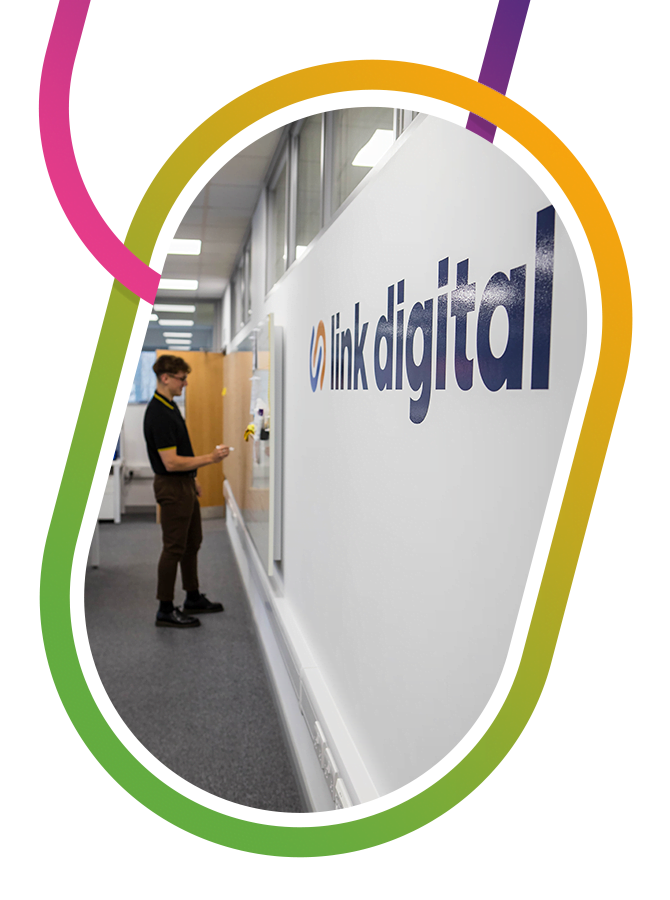 Who we are
Established in 2013, Link Digital has helped hundreds of business to send millions of emails
Are you experimenting with different subjects, messages, lists, send-times, and technologies? With decades of combined experience, our team of copywriters, creatives, and marketeers know what truly drives successful email marketing campaigns.
Save yourself time and achieve better results by engaging Link Digital.
Email marketing

experts

in Hertfordshire
Affordable for small to medium size businesses
End-to-end service with in-house team and tech 100% Satisfaction Guaranteed Dedicated Project Manager Frequently asked questions
Why is email marketing important for my business?
Email marketing is an effective way to reach your customers directly and at a personal level. It has one of the highest returns on investment among digital marketing strategies, helps to nurture leads, and strengthens customer relationships.
How can Link Digital improve my email marketing?
With decades of combined experience, we know what works in email marketing. We offer a comprehensive range of services, including list building, database cleansing, copywriting, graphic design, and performance reporting. We work closely with you to understand your business and create an effective email marketing strategy.
What is database cleansing?
Database cleansing involves cleaning up your email list by removing outdated contacts, correcting errors, and ensuring data consistency. It helps improve the efficiency of your email marketing campaigns by ensuring you reach the right people, reduces costs, and improves email deliverability.
Is email marketing still effective in 2023?
Absolutely! Despite the rise of other digital channels, email marketing remains one of the most effective ways to reach and engage your audience. It's a highly personal medium that allows you to build strong relationships with your customers.
How can I measure the success of my email marketing campaign?
At Link Digital, we provide transparent reporting which includes metrics such as open rates, click-through rates, conversion rates, and revenue generated. These metrics help to evaluate the success of your email marketing campaigns.
Can I use my own email sending platform?
Yes, while we offer our own industry leading platform, we can setup manage email campaigns on your choice of platform. Many of our clients use SendInBlue, klaviyo, MailChimp, Dotmailer, Pure 360 and others.