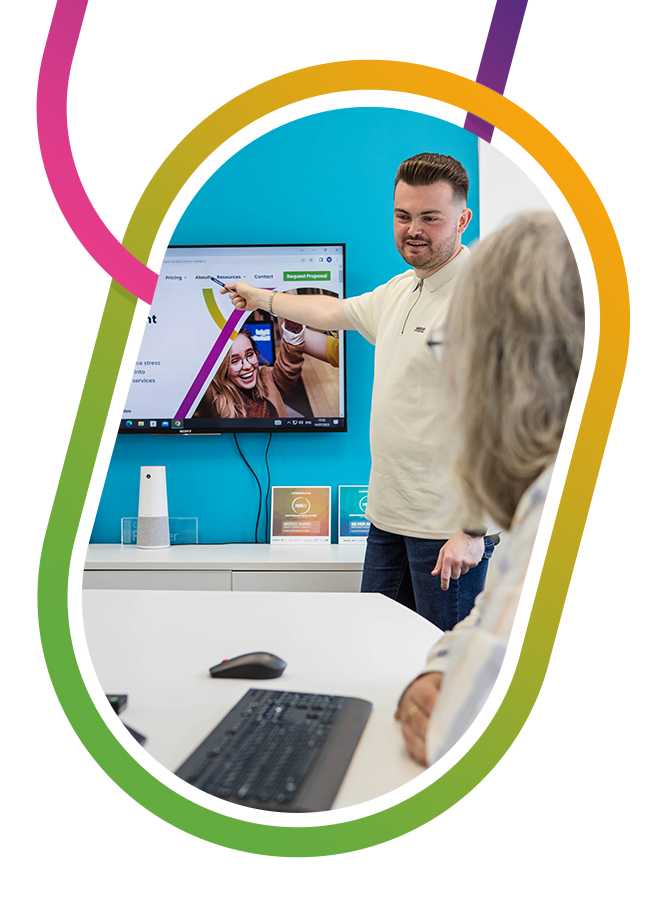 Why choose Link Digital
How we can help you succeed
Are you tired of expensive digital marketing agencies that make big promises but fail to deliver? We understand your frustration because we've been there too! That's why we took matters into our own hands and started Link Digital, a digital marketing agency that is dedicated to providing extraordinary results.
At Link Digital, we pride ourselves on being different. Unlike other agencies that prioritise big businesses, our team of in-house experts are passionate about helping small to medium-sized businesses like yours succeed online.
We believe in offering affordable prices without compromising on quality. Our expert team has helped over 300 businesses achieve their goals, and our proven track record speaks for itself. With a growth-driven approach, we focus on increasing your leads and sales, ensuring that your business thrives.
What sets us apart is our friendly and collaborative approach. We don't believe in using confusing jargon or making you feel like an outsider. Instead, we work as part of your team, ensuring that we understand your unique needs and align our strategies accordingly. We are here to support you every step of the way.
We provide a complete, one-stop solution for creative services, web design, SEO, PPC, Social Media, and Email marketing. We know that these areas are interconnected, and neglecting one can affect the your success. That's why we offer a joined-up approach that maximises your results.
At Link Digital, we understand the challenges that small business owners face, and we are here to help you overcome them. Let's work together towards your success.
Joined-up

approach
In-house team of experts
Affordable pricing
Frequently asked questions
How much does it cost?
Every business is different, so it is best to
get in touch
so that we can discuss your requirements and provide a tailored solution and quote. Alternatively, you can
download our price guides
online.
How long will it take?
This depends on your requirements and our workload at the time. To give you a rough indication based on the most common scenarios:

Brochure Websites take 4-8 weeks.
Ecommerce Websites take 6-10 weeks.
PPC campaigns can be up and running within a week.
SEO can see results within a few months but can be much longer for more competitive keywords.
Social Media Marketing can be up and running within 1-2 weeks.
Email marketing can be setup with the first campaign scheduled within 1-2 weeks.

Can we arrange a meeting?