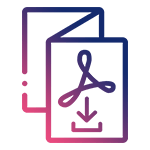 PDF downloads
Free checklists, calendars and guides to help support your marketing activities.
Website audit tools
Would you like to know how to improve your website and SEO? These tools will help you.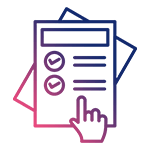 Marketing score card
Get your digital marketing score and set your business on the right path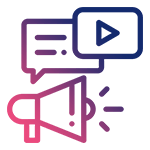 Link Digital blog
Digital marketing tips, guides, hacks and insights to help your business grow.