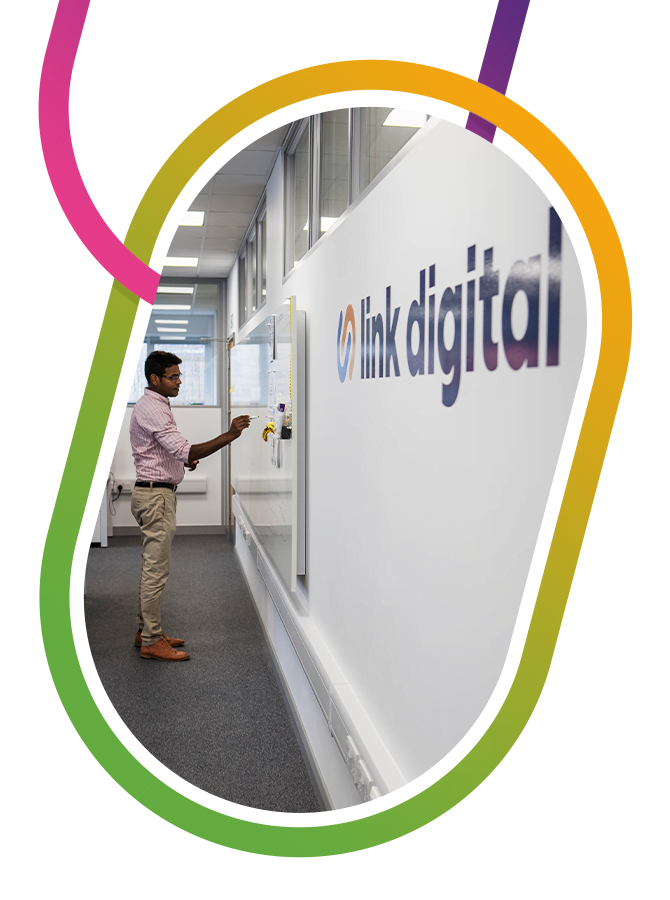 How it works
Increase revenue without the stress of fulfilment
Through strategic partnerships, Link Digital provides white label digital marketing and web design services to many of the UK's marketing agencies and IT support companies, printers, PR firms, and web developers. Whether you are looking to expand your service range, or need help with delivery when you're busy. We can help!
Choose from our referral scheme, where you will be rewarded with a commission for the life of the client or our discounted white label digital marketing services, and we will work as part of your team and under your brand. We can even support your sales process, reply to emails, and attend meetings under your brand.
Apply now for our agency partner scheme and receive our partner pack with re-brandable content and trade pricing.
It works both ways. We are often asked about services we do not provide, and wherever possible, we refer them to our partners.
Frequently asked questions
Which of your services can I resell?
Everything. We do not hold back, you can have an entire UK website design and digital marketing team at your disposal, all you need to do is bring your clients. We can even help you get them!

I don't understand enough about web design/digital marketing to sell it. Can you help?
Yes, we have re-brandable sales material and a price list which saves time writing proposals in most cases. When a client requires something more bespoke, we can help prepare white-label audits and proposals.

We can even join Zoom meetings, in person meetings, and reply to emails, all under your brand and acting as one of your employees.

Can you sign a non-compete agreement?
Yes, we can sign an agreement to reassure you that we won't poach your clients. We are looking for long-term partnerships, roughly a third of our business revenue is from our partners so it is not in our interest to upset them.
Will my clients ever find out?
Not unless you tell them, we take every precaution to work under your brand including:

– Using your Google MCC/Facebook Business Manager/Analytics etc.
– For sharing websites in development, we have a white-label domain.
– Reports are sent with your logo.
– Emails are sent from your domain.
– For Zoom meetings we use one of our unbranded meeting rooms.
I can outsource it cheaper overseas!
That is true. But you will probably have grey hair within a year!

We provide quality services at affordable rates, most of our partners apply a 50% to 100% markup! And because our team is in the UK, you get better communication which is on your time zone, English copywriting, ads, and SEO. We can also handle client emails and Zoom meetings, meaning you literally just need to handle the sales and billing.

You are also covered by UK Law. What happens if someone overseas disappears with your money just before a client deadline?
Can I just become an affiliate and refer clients without reselling?
Yes, we have an online ordering platform and can provide you with an affiliate tracking URL. You will receive 5% commission on any sales for the life of each client introduced. Contact us to find out more.