4.8 Google Reviews
Fantastic service & product
I have just started an online based business and was recommended Link Digital through a friend of mine. Mark and the team have provided a fantastic service and product.

I have felt comfortable during the entire process of the website build and know that any questions or ideas I have will be listened too and acknowledged. Mark has also provided brilliant knowledge and ideas that have helped to solidify the foundations and ultimate goal the business and its services set out to achieve.

I highly recommend people consider using Link Digital for any website development needs.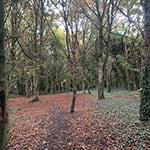 Jonathan C.S
CEO
CEO – CS GLOBAL Group
Highly recommend
Mark and his team have been nothing but exceptional! Mark has been assisting me with a rebranding project and I am so grateful for both his time and efforts to support me in my vision. I'm certainly tenacious in character, but Mark and his team at Link Digital have been extremely patient and understanding. I'm super excited to see the finished product and would highly recommend their services. If you are looking for a warm and friendly team, who take their time to understand your requirements, then Link Digital is for you!

Thanks Mark, appreciate you! Kind regards, Verity.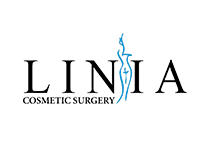 Linia Skin
LINIA Skin Clinic
London
Thank You!
A great company to work with, Mark is a true gem, within a few weeks i have noticed an uplift in business, all my website and marketing requirments have been fully met.

Thanks Guys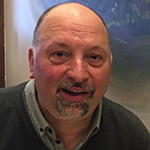 Costa Ouloupis
CEO
Impex Trading Global Ltd
Highly recommend
Link Digital have been a fantastic support, always on-hand with advice and solutions.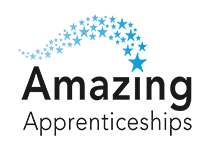 Amazing Apprenticeships
Communications Services
England
A Knowledgeable and Responsive Team
Link Digital is the type of website design company most business owners can only dream about. Under Peter's exceptional leadership, we now have a website that not only brings our vision to life but is slick and cool and intuitive to navigate. Link Digital has become our go-to web design company and I have no hesitation in highly recommending the LD team. An accolade I rarely give.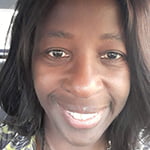 Lola Bailey
Author
pan-African
Great Company, Amazing People
Mark, Giuseppe and the team at Link offer an excellent and highly expert service on all matters relating to web design and maintenance. As well as building my company website, they manage a number of my client websites and are always responsive to our needs.

I would recommend them without hesitation.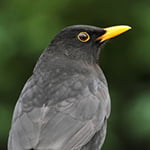 Stuart Brooks
Director
Blackbird Communications, United Kingdom
Video testimonial
Find out how Link Digital has helped businesses like yours to succeed online.