8 Videos
Filmed over 2 days Affordable
Video Production 263k+
Organic Views on YouTube
Company
Established in 1984, Southgate Timber combines expertise in timber with customer care and competitive prices.
The Challenge
Southgate Timber wanted to produce instructional videos that not only guide users on the proper installation of their composite decking products but also enhance product sales and reduce customer support inquiries by proactively addressing common installation issues.
The Solution
To bring the clients vision to life, Link Digital set up a full-scale film set on location with a mock house, perfect for showcasing the timber wall cladding and decking construction processes. We crafted a total of 8 videos, each focused on a specific product or installation technique:
How to fit Marley Cedral Cladding
How to fit Hardwood Decking
How to fit Western Cedral Cladding
How to build Western Red Cedar Screen & Fence
How to fit Iroko Hardwood Decking
How to fit Yellow Balau Handrail & Components
How to fit Yellow Balau Hardwood Deck
Fixings & Treatments.
Link Digital seamlessly handled every stage, from initial planning to filming and editing, to ensure Southgate Timber's audience received a comprehensive and educational series.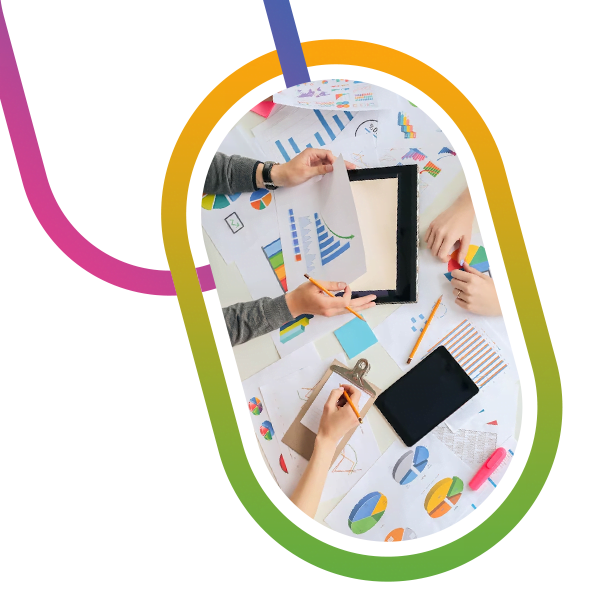 Do you want professional videos for YOUR business?
Book a free discovery meeting with our experts
Our award-winning team are experienced in helping businesses to bring their ideas to life with professional video production.

4.8 STAR
Google reviews
With 10+ years of experience, Link Digital has helped hundreds of businesses to succeed online. We can help build yours too!