8,500+
Members using the members portal Affordable
Web Design & Development 155%
Increase in keywords on Google
The Organisation
The Institution of Royal Engineers (InstRE) is a registered charity incorporated by Royal Charter, established in 1887 to promote the art and science of military engineering. The organisation has 8,500 members which use their online member portal and knowledge centre.
The Challenge
InstRE's mission statement is:
A learned society that seeks to advance the art and science of military engineering by sharing experiences, best practice and emerging thinking.
However, their 17-year-old membership website fell significantly short of this aspiration. A new website was needed with secure integration with their CRM.
The Solution
Design transformation
The original website was 17 years old, hence the new design needed to be more than just an update – it was a complete transformation.
User-Friendly Structure
We mapped hundreds of pages of chaotic content into a user-friendly and logically structured navigation.
Knowledge Library
InstRE provides its members with access to an extensive archive of military engineering information. Implementing an intuitive navigation and search functionality was crucial. However, much of the content is in PDF format so we constructed a search feature that scans and indexes the content of these PDF documents, enabling users to search through the content.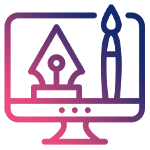 Custom design
Our team worked with InstRE to design a modern, user friendly website and we transferred hundreds of pages of content to the new website.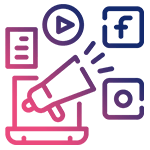 Member portal
As a membership organisation, InstRE maintains a secure database of members' personal details, content, and CPD records. Therefore, creating a members portal with secure integration to the database was essential.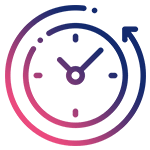 Cyber security
Due to the sensitive, military nature of their organisation, keeping member data and military documents secure was a high priority.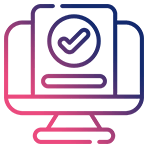 Website support
3 years on and we continue to work with InstRE. Providing monthly maintenance and support.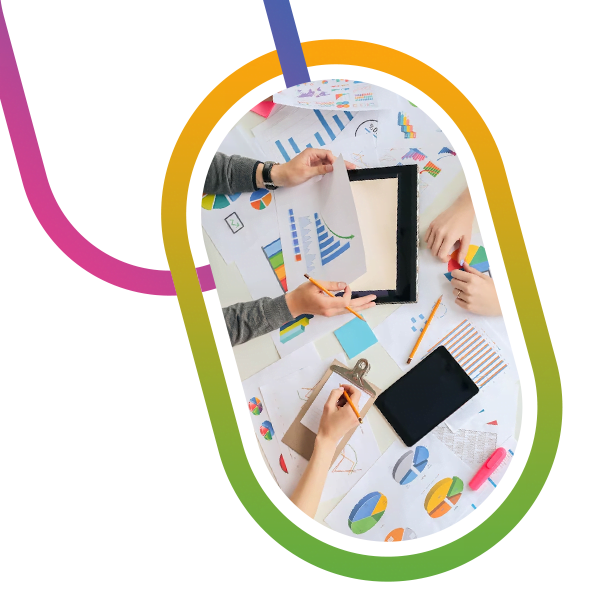 Do you want similar results for YOUR local business?
Book a free SEO Strategy Session with our experts
Our award-winning team are experienced in helping small businesses achieve top rankings on Google for local and map searches.

4.8 STAR
Google reviews
With 10+ years of digital marketing experience, Link Digital has helped hundreds of small businesses to succeed online. We can help yours too!