£109+ million
Booking revenue processed 19,167+
Bookings and growing every day About Topas
Serving leading UK tour operators like Freedom Destinations, Topas is used to manage intricate, multi-destination holiday plans for thousands of bookings.
The Challenge
Stuck with a decades-old DOS-based system, Topas was bogged down by manual data entry and dependency on physical documents. The urgency to transition to a newer, more efficient model was clear.
The Solution
At Link Digital, we conceptualised and realised Topas v2. Developed using ASP.NET and Microsoft SQL, this new iteration was not just an upgrade but a revolution.
Key Enhancements:
Efficiency: We've minimised manual data entry, integrating it with fast and automated procedures, ensuring a fluid operational flow.
Green: With the introduction of email-based travel documents, we significantly cut down paper use.
Insights: The revamped dashboard offers a clear view of crucial business metrics, empowering travel teams with data-driven insights.
Seamless Migration: Our meticulous planning and execution ensured the transition was smooth and interruption-free.
With Topas v2, we haven't just enhanced a system; we've transformed the way our client operates, setting them up for future growth and success.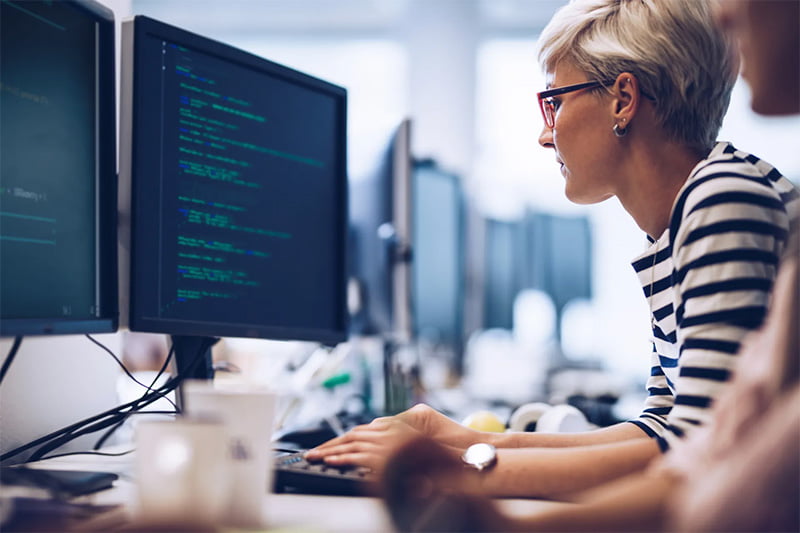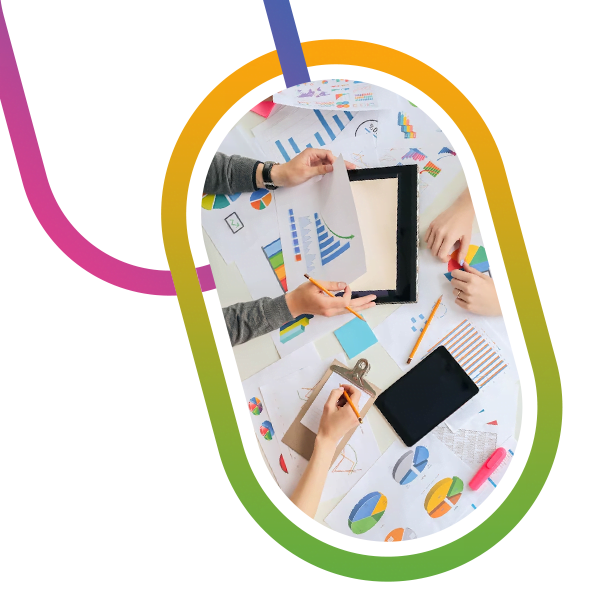 Do you need a similar solution for YOUR business?
Book a free discovery session with our experts
Our award-winning team are experienced in helping businesses to build complex web applications.

4.8 STAR
Google reviews
With 10+ years of web development experience, Link Digital has built dozens of high-end web applications. We can help build yours too!