2,570
Leads within the first year £28.23
Average cost-per-lead Significant
Increase in sales revenue.
The Company
Westmount Dental is a group of dental clinics located across the North East. They specialise in cosmetic dental procedures including Invisalign, implants, and cosmetic smile makeovers, boasting over 40,000 patients.
The Challenge
Generate a large volume of quality leads without breaking the bank, especially in the highly competitive realm of cosmetic dentistry paid search advertising.
The Solution
Upon evaluation, we concluded that Westmount's website wasn't set up optimally for conversions. But with limited time and budget, a complete redesign wasn't feasible. Our solution? Develop several high-converting custom landing pages. These were not only visually appealing but also optimised for lead generation and integrated with Westmount's HubSpot for form submissions, appointment bookings, and performance tracking.
Alongside this, we rolled out Google Ad campaigns, fine-tuning them consistently over the year for the best results.
At Link Digital, we've partnered with Smile Marketing. They bring over 15 years of expertise in dental practice growth, having assisted more than 150 dental practices. By combining their knowledge of the dental industry with our expertise in digital marketing, we provide unparalleled dental marketing strategies which accelerate practice growth.
The Results
In just one year, our efforts yielded 2,570 leads at an impressive average cost-per-acquisition (CPA) of £28.23.
In light of the overwhelming success, Westmount Dental took a brief hiatus from our services to bring marketing in-house. However, in just two months, they realised the value we added and decided to return to Link Digital.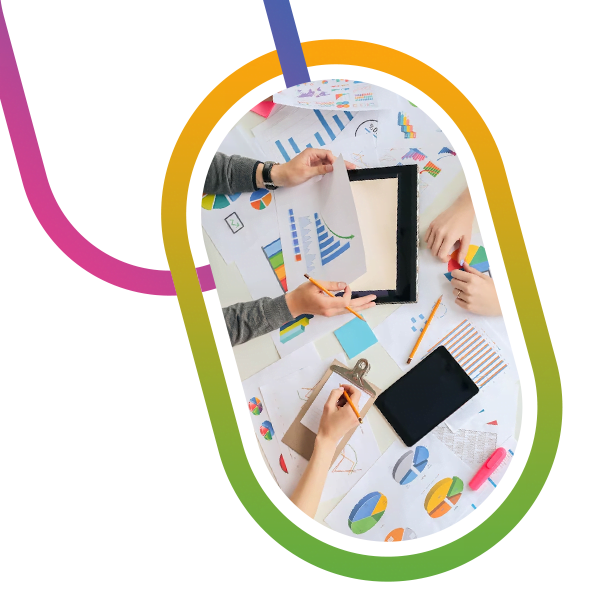 Do you want similar results for YOUR business?
Book a free growth strategy session with our experts
Our award-winning team have a proven track record of helping ambitious businesses to achieve rapid growth online.

4.8 STAR
Google reviews
With 10+ years of experience, Link Digital has helped hundreds of businesses including dozens of dental practices to succeed online. We can help yours too!