 5,851+
Sales Leads to date
The Company
Positioned on the prestigious Harley Street, LINIA Skin Clinic stands out as an award-winning medical dermatology centre. Under the expert guidance of Dr. Simon Zokaie, the clinic offers a wide range of treatments – both surgical and non-surgical.
The Challenge
Despite its illustrious location and a senior medical team, Linia Skin Clinic faced an uphill battle. Their website was lagging with less than 1k visitors monthly, and a trickle of enquiries. They aspired for more; they sought growth.
The Solution
We designed a new website which is professional and optimised for lead generation.
Website Redesign: We built a fresh, user-friendly website that is optimised for lead generation.
SEO: Understanding the nuances of the dermatology market, we embarked on comprehensive SEO strategy.
Google Ads: We complemented our organic efforts with targeted Google Ads. Every ad was meticulously designed to reach people seeking the clinic's services.
Today, Linia Skin Clinic enjoys over 30k visitors every month, and we transform those clicks into a remarkable tally of 5,851+ sales leads to date.
While the results spoke volumes, Linia Skin Clinic was momentarily swayed by the persuasive pitch of another SEO agency. Opting to explore this new direction, they cancelled our SEO services. However, within two months, their visitor traffic took a significant dive. Recognising the unmatched value we delivered, Linia Skin Clinic promptly returned to Link Digital to regain their growth.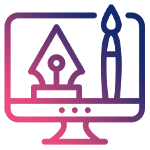 Custom Designed Website
Developed a fresh new custom designed website and transferred hundreds of pages of content to the new site layout.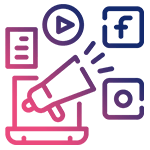 Google & Facebook Ads
Provided digital marketing advice for both Facebook and Google Advertising as well as supporting a grant application worth £20,000.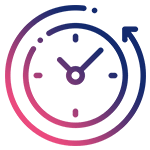 Time Saving Integrations
Created a bespoke membership area which is fully integrated into their booking software enabling payment of recurring memberships using card payments and direct debits saving considerable staff time.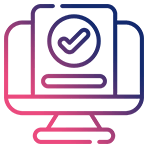 Booking System Integration
Integrated the activity booking system with the Gym management software enabling sports activities to be displayed in real time within a custom design.
The Results
With a modest budget, we achieved extraordinary growth in rankings, visitors, and sales leads.
Recognition
Mark and his team have been nothing but exceptional!
"Mark has been assisting me with a rebranding project and I am so grateful for both his time and efforts to support me in my vision. I'm certainly tenacious in character, but Mark and his team at Link Digital have been extremely patient and understanding. I'm super excited to see the finished product and would highly recommend their services. If you are looking for a warm and friendly team, who take their time to understand your requirements, then Link Digital is for you! Thanks Mark, appreciate you! Kind regards, Verity."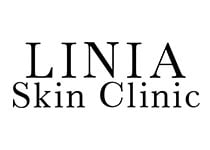 Verity, Clinic Manager
Linia Skin Clinic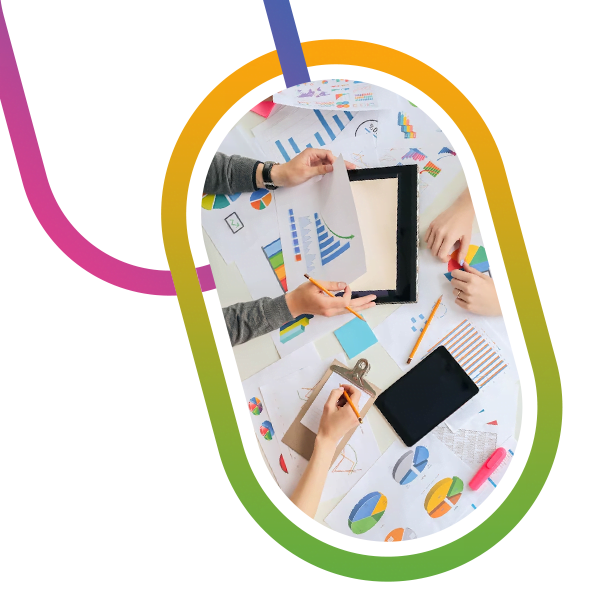 Do you want similar website for YOUR business?
Book a free growth planning session with our experts
Our award-winning team has helped many aesthetic clinics, dentists, and cosmetic surgery businesses to achieve growth online.

4.8 STAR
Google reviews
With 10+ years of digital marketing experience, Link Digital has helped hundreds of businesses to improve their websites and digital marketing strategy. We can help yours too!