 140%
Increase in Google visitors within 3 months

2+ years on
And we continue to support Stress Matters
The Company
Stress Matters, led by the husband and wife duo Laura and James, simplifies workplace wellbeing. By providing insightful guidance for businesses, they help employers reduce team stress and subsequently reduce costs. As an accountability partner, they keep leaders and HR departments focused and offer supportive services.
Their mantra is clear: 'Success doesn't have to be stressful'.
The Challenge
Re-energise the website look and feel while making the user journey compelling, easy and exciting.
Our task was to design and build a website that clearly communicated Stress Matters' core values and emphasised their status as a certified B Corp™. This website needed to incorporate a customer portal and online course ordering system, as well as be optimised for search engines and lead generation.
The Solution
Realising the client's vision
In line with the brief, we designed a new website that re-energises the look and feel. We seamlessly integrated elements of their branding throughout the site, and showcased their credentials, including their certified B Corp™ status.
We developed an interactive tool that enables businesses to estimate the cost of poor mental health.
The new websites uses WordPress which enables the team at Stress Matters to manage their content with ease and to manage online courses for sale on their website.
Lastly, we created a customer portal to improve client communication and efficiency.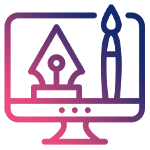 Custom Design
No templates here. We designed and built a custom theme, providing Stress Matters re-energised website that aligns with their brand and can be updated effortlessly.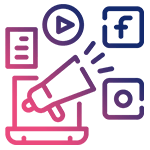 Grant Funding
The project was 50% funded by a local authority grant. At Link Digital, we have helped many businesses in identifying and the application process for getting grants to help their businesses grow. Get in touch to find out more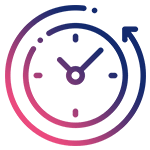 Easy to manage
The website is built on our enhanced version of WordPress and WooCommerce which enables the team at Stress Matters to easily manage content, courses, and their client portal.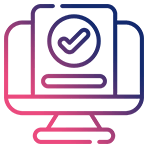 Website Support
Since launching the website, we've continued to provide hosting, support and further enhancements to the website.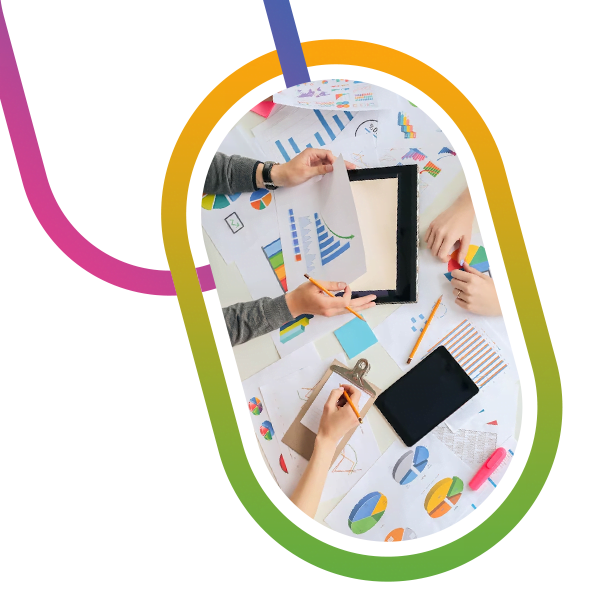 Do you have a project like this?
Get free website planning session with our experts
We'll assess your current website performance, analyse your competition, and understand your objectives. Then, we'll create a strategy to elevate you beyond your competitors and towards your goals.

4.8 STAR
Google reviews
With more than 10 years of expertise, Link Digital has built hundreds of websites and delivered multimillion-pound growth to many UK businesses. We are dedicated to helping small to medium-sized businesses grow through affordable, high-impact web design and digital marketing.