 Free Digital Marketing Review
End-to-end digital marketing services with full-funnel marketing strategy for maximum ROI.
Top Five Facebook business benefits
According to Mark Zuckerberg's official Facebook Page, on Monday 24 August 2015, Facebook achieved a new milestone when "1 in 7 people on Earth used Facebook to connect with their friends and family".
The incredible news that over a billion people used Facebook in a single day came just a few weeks after Facebook announced that 'over half of the world's online users visited the site at least once a month.'
With such a massive, engaged user base, it is indisputable that, when utilised effectively, Facebook can easily become one of your most beneficial marketing channels.
How can Facebook benefit my business?
You may have heard word that Facebook marketing is dead. The rumours of lower reach wafting around? Here's why you should put those worries straight into the shredder and exploit what Facebook has to offer.
Potential customers
The numbers speak for themselves; over 1.5 billion Facebook users are registered on the social media site, and a seventh of the Earth's population logged into the platform in one day.
Surely, with a well-designed marketing strategy, it is easy to accept that there are most definitely potential customers lurking online, waiting to be found.
Return on Investment
To be precise, you'd be hard-pushed to match it. Setting up a Facebook business page costs absolutely nothing, and in return, you have the potential to reach out to a world of quality leads.
Of course, over time you will – and should – want to pay for ads such as sponsored posts or Facebook Ads. Even so, considering the cost of printed ads, Facebook advertising is still relatively low cost and is designed to target those most likely to be interested in what your business offers.
Don't be mistaken in thinking this can't work for SMEs too. For example, if you are a local business, you can influence your target audience by setting your Facebook ad or sponsored post to reach those within a designated radius of your business address.
Building your brand
We all know the importance of branding. It enables established and potential customers to relate to your business, building rapport and confirming that your company is professional and trustworthy.
Facebook can help you shape this relationship, providing a platform that enables you to easily connect with your customer base, through messaging, updates and comments. If your followers see that your business is well-natured and responsive, they are far more likely to buy products from you or use your business' services.
Increase conversions
Not only does Facebook allow you to link directly to your website in the 'About' section of your business page, but you also have the opportunity to add related links to all of your Facebook posts.
Once your page is established and you have engaged followers, you will see an increase in click-through rate from your trustworthy, post-related links, potentially leading to conversions.
Posting product/service videos or images, along with links can really boost sales. Customer review features and Facebook offers can also increase conversions.
Beat the Mobilegeddon
As of 21 April 2015, Google Search modified its ranking system to favour mobile-friendly sites, and Facebook did all the hard work for you.
Ideally, you should have already ensured that your website is mobile-optimised, but it's good to know that the trusty tech-heads at Facebook have the mobile-friendly version of your page sorted.
When mobile users visit your Facebook page via app or mobile browser, they will automatically view key information about your business including your hours of operation, address, phone number and reviews.
Facebook pages are one way of ensuring that your business is reachable when your customers are on the go.
Do you need help with your social media marketing strategy? Don't leave it any longer, seek the help of a digital agency today that can help your business reap the rewards from successfully utilising digital marketing channels.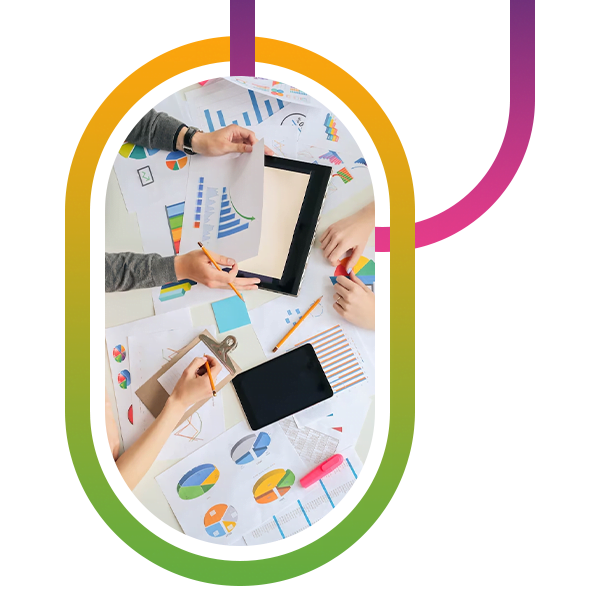 Need help with your website and marketing?
Book a FREE growth strategy session with our experts
Our award-winning team will review your website and marketing goals to provide you with crucial insight and advice.

4.8 STAR
Google reviews
With 10+ years of experience, Link Digital has helped hundreds of businesses to succeed online. We can help yours too!