 Free Digital Marketing Review
We'll show you how to hit your business goals with result-driven digital marketing.
Do you have marketing goals for your website? If your answer is yes, then you should be tracking conversions (if your answer is no, get in touch with us as we'd love to help understand your business and create a road map to success!). But what are the benefits of conversion tracking? This is what we'll aim to answer in detail within this post, as well as show you how you can start today.
Every business needs to be able to measure the results of all their digital marketing activities (or those of their hired digital marketing agency), be it running paid Google ads, writing blog posts and website content, or posting on social media. Doing so will help you evaluate what's worth your time, helping you make money versus what's just a waste.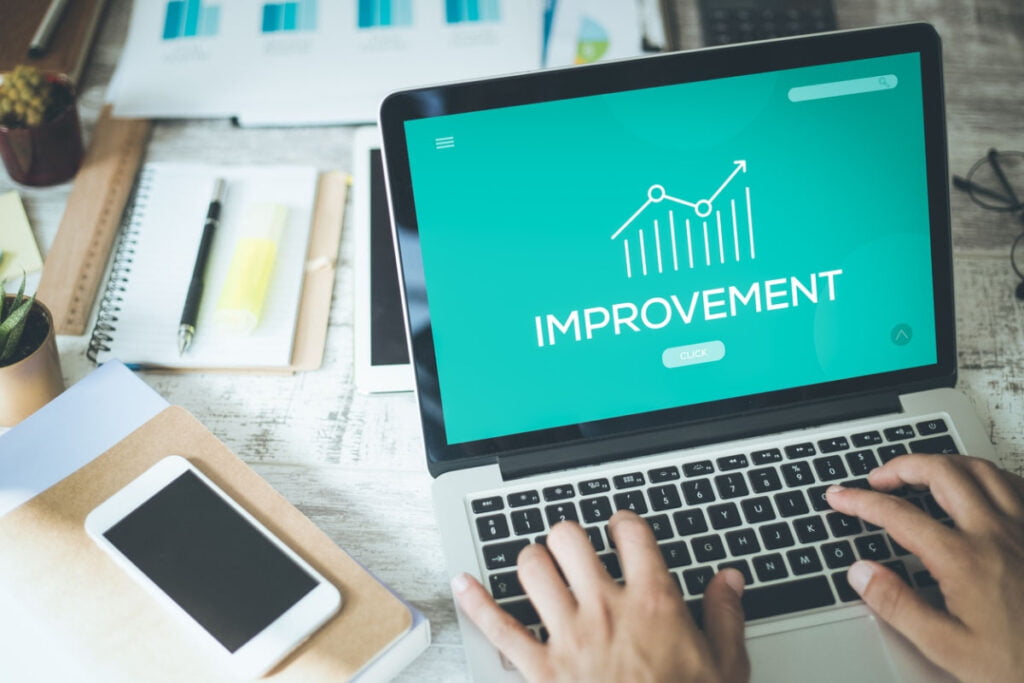 Conversion Tracking Benefits
What is Conversion Tracking?
A conversion is any meaningful action taken by a visitor to your site that is important or of potential value to your business. A common error many people make is thinking a conversion is purely an online sale.
Conversions can include:
Downloading a resource
Phone calls to your business
Submitting a contact form
signing up for your newsletter
Even spending a certain amount of time on your website can be tracked as a conversion
Whatever the action is, if a visitor can complete it, you can and should track it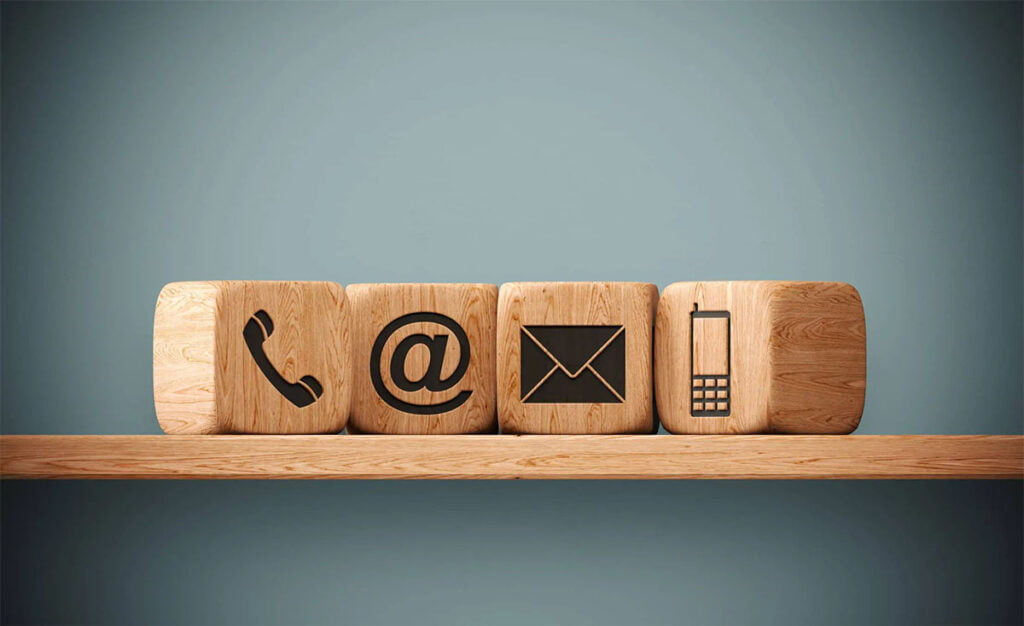 Track all your touchpoints
How do I start tracking Conversions?
The first step in implementing conversion tracking is setting the right business goals. Select goals based on your market, your mission, your audience and other factors crucial for your business growth.
For example, an e-commerce site will usually focus on a conversion related to transactions and revenue. At the same time, a publisher's website will concentrate on conversions related to raising awareness, traffic and time spent on the website.
Several analytics and advertising tools can help you collect, segment and visualise conversion data.
Where you market your content will determine the tools you will use for conversion analysis. Choose to advertise or analyse data on Google's advertising platforms. You can use Google Analytics and Google Ads if you're running a pay-per-click campaign, to track conversions.
A conversion pixel
This is a small piece of code specific to your preferred advertising platform (for example, Google Ads, Facebook, and so on) installed on the website page you want to track. For instance, a "thank you" page will typically have a conversion pixel on it. This pixel will attribute the conversion to the click that drove that site visit.
Google Analytics goal tracking
Each Google Analytics account can track up to 20 goals through URL tracking or small pieces of code installed on your website.
Through internal systems e.g. your CRM
If phone calls are essential to your business, you can use conversion tracking to help you see how effectively your ad clicks lead to different kinds of phone calls.
Using Google Ads, you can track calls made directly from ads, track calls made when someone clicks on your ad, then calls the forwarding number that we display on your website, or track calls made when someone clicks on your ad, clicks on a phone number, button or link on your website.
Alternatively, you can use a call tracking system such as Sales Igniter, Infinity tracking or Call Rail.
Each of these types of conversion tracking comes with its different benefits and drawbacks. Because of these limitations, the best situation for your business is to track conversions using a combination of all of them.
Now that you know what conversion tracking is, why do you need it? If you want to find out what's working and what isn't, if you want to allocate your efforts and budgets better, if you want to find bottlenecks in your website, you need conversion tracking.
Not tracking conversions is like driving with a blindfold on.
If you aren't tracking conversions already, read on, and we'll tell you all about the benefits of conversion tracking. Get ready to take the blindfold off and drive on the road to success!
What are the Benefits of Conversion tracking:
1. Improve ROI
Do you know exactly how much each of your customers costs your business before they become a sale? If you're not using conversion tracking, the answers probably "no". Tracking conversions can help you make the right decisions, reduce wasted spend, identify the channels that work well and show you where your money can be better invested.
2. Improve Campaign & Promotion Efforts
With conversion tracking, you can gain valuable insight into which marketing campaigns and promotions are working and which ones aren't. You can then save resources by shelving the non-performing campaigns while investing in those that do work.
3. Better Allocate Your Digital Marketing Budget
Now that you know which campaigns work better, driving more conversions for you, you can better funnel your hard-earned money into those campaigns that generate more business. No more potshots in the dark!
4. Improve Website User Experience
Having established a goal for your visitors, you can now pinpoint where visitors abandon your website. Coupled with tracking your pages (think Google Analytics), you can see how efficiently your pages direct visitors to the goal.
If any pages are complicated or aren't user-friendly, you will see a lower conversion rate. Conversion data will show you where your clients left, helping you understand why they left and fix it!
5. Convert More
It seems obvious, but it's worth saying: The more you track conversions, the more insight you have into what's working and what isn't, and the more customers you'll get. Isn't this why you're in business?
6. Experiment, learn and grow
Once you implement conversion tracking, you will have a base to build. You'll see what has worked (and what hasn't worked) for you historically.
You will also have the knowledge and flexibility to develop more effective digital content for your marketing campaigns and website to find additional ways to gain even more conversions, growing your business into a money-making machine.
John Wanamaker came up with the adage, "Half the money I spend on advertising is wasted; the trouble is I don't know which half". With conversion tracking, you'll now have the answer!
Ready to take the next step?
Don't fancy the technical nitty-gritty of conversion tracking and want the hands-off approach? Contact us to learn more about how we can track conversions and start measuring and improving your site conversion rates. We'll help you turn your site traffic into real customers.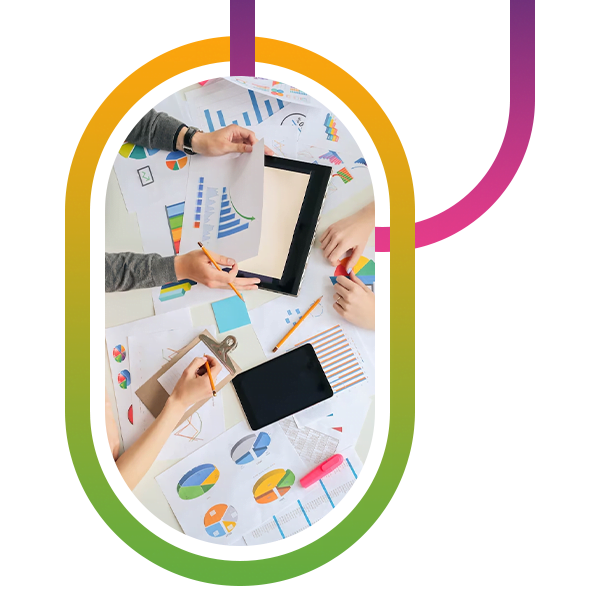 Need help with your website and marketing?
Book a FREE growth strategy session with our experts
Our award-winning team will review your website and marketing goals to provide you with crucial insight and advice.

4.8 STAR
Google reviews
With 10+ years of experience, Link Digital has helped hundreds of businesses to succeed online. We can help yours too!