 Free Digital Marketing Review
We'll show you how to hit your business goals with result-driven digital marketing.
Google has released its top search terms for 2022, giving us a glimpse into what the world has had on its mind over the past 12 months.
Now in a change to last year's blog, we focus on the top UK Google search terms 2022 focused on some of the more question-based searches, as seen on SEJ, to give us an idea of what has been on people's minds this year.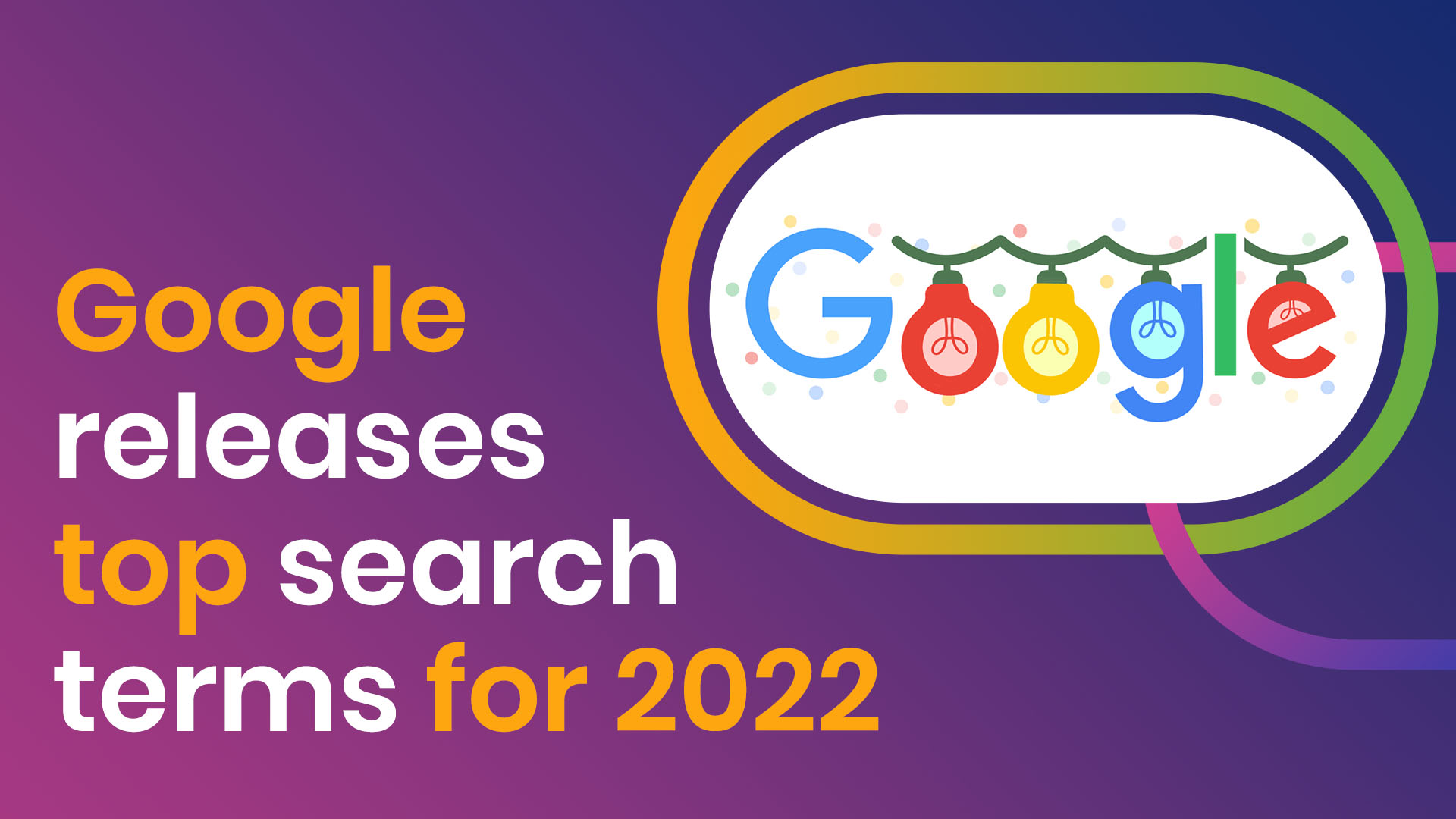 Perhaps surprisingly, there are no search terms related to the COVID-19 pandemic in the top 10 UK search terms in 2022. The top search terms are instead dominated by Wordle and its misspellings, Ukraine and the World Cup 2022 (not sure why!).
This starkly contrasts with 2020, where 3 of the top 5 most searched terms in the UK were coronavirus related, with the most searched term of that year being 'coronavirus'.
The most searched term of 2022? "Wordle" – suggesting the nation has turned to Wordle as a welcome diversion this year.
Here's a breakdown of the top 10 UK search terms in 2021.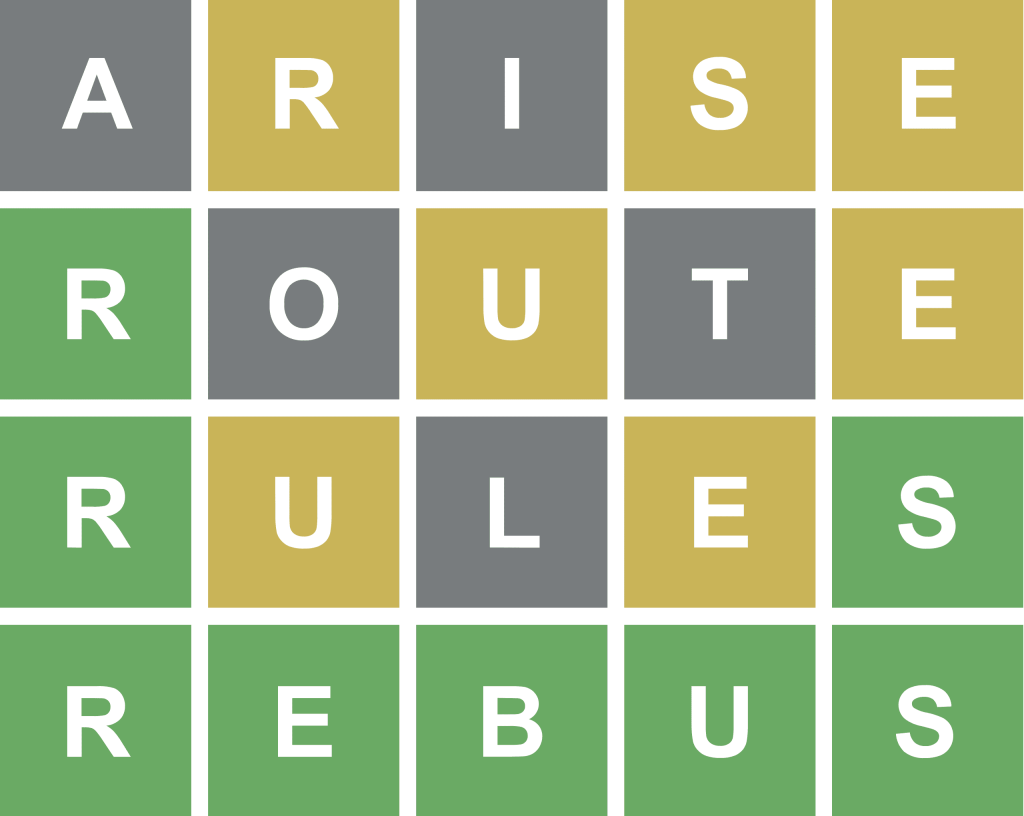 Wordle
Wordle today
Wordle uk
Quordle
Ukraine news
Heardle
World cup 2022
Jeffery Dahmer
Mason greenwood
Nytimes wordle
Ukraine has been on everybody's lips this last year and the search terms reflect the compassion felt for the people and its refugees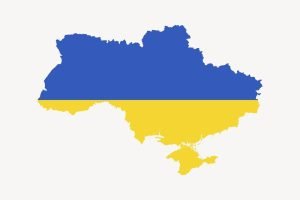 How to Help ….
How to help Ukraine uk?
How to help Ukraine refugees?
How to help Ukraine
How to help the Ukraine from UK
How to help Ukraine now
How to help Ukranian refugees?
How to help Ukraine army
Pronunciations
The war in Ukraine has also had an influence on several pronunciation questions. Fans of French fashion design and Doctor Who / Sex Education will recognise the searches for Jacquemus and Ncuti Gatwa respectively.
How to pronounce –
How to pronounce putin
How to pronounce Eunice
How to pronounce oax
How to pronounce turkiye
How to pronounce jacquemus
How to pronounce poignant
How to pronounce kyiv
How to pronounce ncuti gatwa
How to pronounce kiev
How to pronounce oiligarch
It's time to cook.
Tik Tok food trends of the year don't appear to have rolled across to google search. Not a sign of smashed potatoes anywhere.
Recipes (how to make…)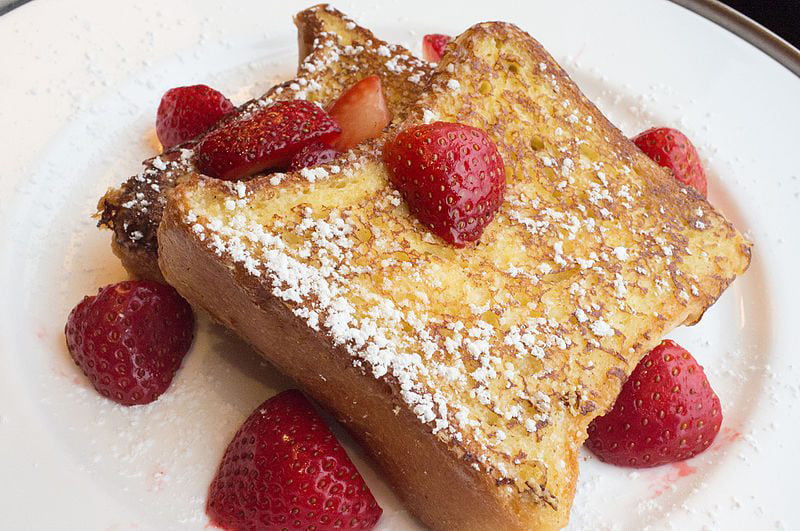 How to make French toast
How to make lemon curd
How to make churros
How to make banana bread
How to make apple crumble
How to make smoothies
How to make chicken broth
How to make sourdough bread
How to make flapjacks
How to make chocolate chip cookies
Who is ….
Social media does have a massive influence on the searches of who is? With Andrew Tate topping both the US and UK search results. On demand and terrestrial TV make up most of the searches with some confusion in the UK as to who is the Prime Minister in these turbulent times.
Who is Andrew Tate (same as US)
Who is vecna?
Who is the watcher
Who is panda masked singer
Who is robobunny
Who is nato
Who is liz truss
Who is winning the war in Ukraine
Who is running for prime minister
Who is the strange in rings of power
With the increasing pressures on finances being driven by war in Ukraine and a disastrous budget/ short term Prime Minster making matters even worse. Petrol price searches head up this group with the need to get out, eat, exercise and practice religious pursuits driving the rest.
Top Google near me searches 2022
Cheapest petrol near me
Petrol prices near me
Fuel prices near me
McDonald's near me
Events near me
Pilates near me
Covid vaccine near me
Slimming world near me
Mosque near me
Escape room near me
Travel continues to drive search terms in London. Events both local and national complete the mix.
Top London Searches in Google 2022
Train strikes London
London marathon 2023
Winter wonderland London 2022
Abba voyage London
ufc London
Operation London bridge
Bank holidays 2022 London
Tattu London
Tube strikes London
Tube strike London
Like London, travel and events are clearly on the mind of searches looking for all things Manchester.
Top Manchester Searches in Google 2022
Manchester airport queues
The cube Manchester
Manchester pride 2022
Fast track Manchester airport
Lion king Manchester
Manchester airport terminal 2
Manchester airport departures
Beauty and the beast Manchester
Manchester marathon 2022
Manchester airport lounge
What will 2023 hold for search? Let's hope we don't have another pandemic; we could do with a rest and an improvement in the UK economy.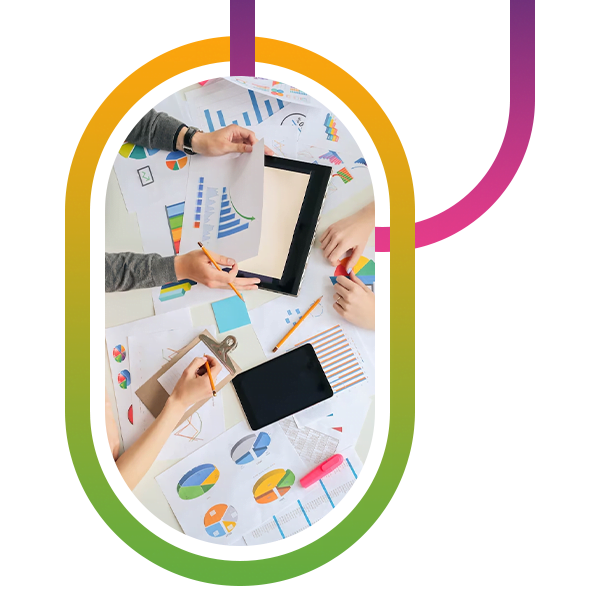 Need help with your website and marketing?
Book a FREE growth strategy session with our experts
Our award-winning team will review your website and marketing goals to provide you with crucial insight and advice.

4.8 STAR
Google reviews
With 10+ years of experience, Link Digital has helped hundreds of businesses to succeed online. We can help yours too!