Page Speed
Passes Google Core Vitals 77%
Increase in organic search traffic 3,761%
Return On Ad Spend (ROAS)
The Company
Established in 2008, Nintronics is a specialist retailer and installer of High Fidelity Music and Home Cinema Systems. Their product range spans from headphones priced at £49 to speakers with a price tag of £425,000.
The Challenge
Nintronics' digital presence had to showcase their extensive product variety, while making it effortless for customers of varying budgets to find the right product.
The Solution
Website design, Google Ads, and SEO
During the 2000s, Magento was the go-to choice for retailers, and Nintronics followed suit. We developed numerous Magento sites, Nintronics' website included.
Over time, Magento's appeal waned due to its increasing unreliability and cumbersome maintenance. The introduction of Magento 2, lacking an upgrade for earlier versions, further solidified the need for a shift.
Recognising these challenges, we steered Nintronics towards Shopify. The result? A sleek, user-friendly, and professional website tailored to the diverse preferences of Nintronics' customers. Not only is the site quicker, but it also boasts an improved conversion rate and significantly reduced maintenance costs.
With an in-depth understanding of Nintronics' product range, we rolled out an SEO strategy and targeted Google Ads. This strategy made sure the right customers connect with the right products, increasing Nintronics' brand presence and sales.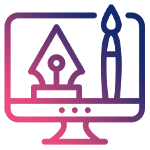 Custom Designed Website
Clean, modern, and user-friendly website design that is built on the Shopify platform which provides easy to use website management tools.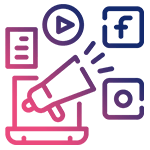 Google Ads
Google search, shopping ad, display, and video ad campaigns are optimised for revenue and return-on-ad-spend (ROAS).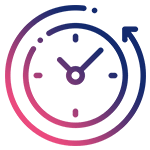 Page Speed & Google Core Vitals
Speed has always been a high priority for Nintronics, their website is optimised to perform and passes Google Core Web Vitals (100% Best Practice) for increased Google rankings and user experience.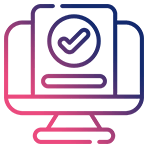 Optimised for Sales
Fast, easy to use checkout with multiple payment and finance options.
Increased visitors, conversion rate, and sales
Since 2017 we've supported Nintronics with their website and digital marketing resulting in:
77%
Increase in organic visitors
3,761%
Return On Ad Spend (ROAS)
100%
Best Practice (Google Core Vitals)
274
Top 10 Keywords on Google
43
Top 3 Keywords on Google
What Nintronics had to say about us
"We have seen a substantial increase to business since working with Link Digital. Highly recommended"
"Link Digital are superb in all aspects. Our previous web developer favourite words were "chargeable" even for things that were not right from the get go… as soon as the site went live there was no support and bills kept raining down… so we looked to change more out of frustration rather than necessity… But so glad we did! Working with Link Digital was easy going and together we got a more functional site, better loading speeds and all round better results from our site than ever before. Link Digital handled the new website design plus on going do our SEO and Adwords management and I will give them 10/10 in every area. The most important factor though is we have seen a substantial increase to business since working with LinkDigital. Highly recommended."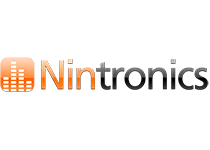 Adam, Co-Founder
Nintronics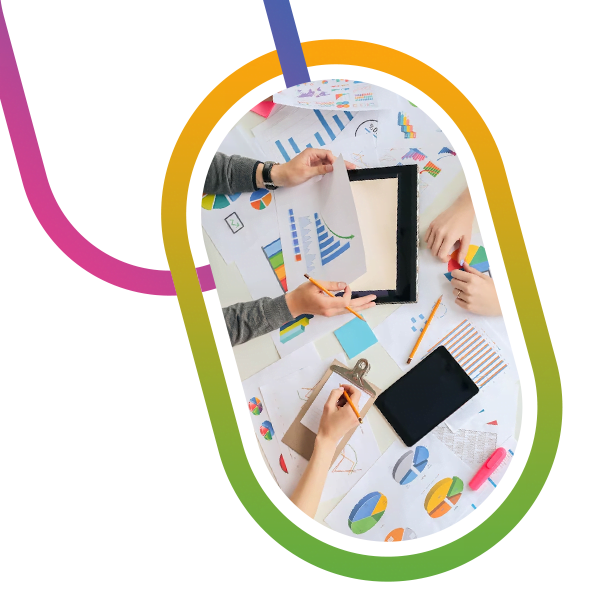 Do you want similar results for YOUR business?
Book a free growth strategy session with our experts
Our award-winning team are experienced in helping ambitious businesses to achieve rapid growth online.

4.8 STAR
Google reviews
With 10+ years of experience, Link Digital has helped hundreds of businesses to succeed online. We can help yours too!