 Free Digital Marketing Review
End-to-end digital marketing services with full-funnel marketing strategy for maximum ROI.
Website Launch Checklist 11 Ideas
Building your business website can be quite a daunting prospect. You want the front of your site to be impressive, and your branding to be on point. But that's not to mention all the technicalities and time that goes into the background stuff, all the coding that no one really sees but is just as important to an effective website.
So once it's built and raring to go, how exactly do you launch your website? It's life, but is it OK? Is there anything you've forgotten? Is it working for everyone the same way it's working for you?
Luckily, there are some straightforward checks to make on launch, to ensure you've not forgotten any of the common culprits.
Website launch checklist
Proofread. Edit. Proofread again. Have a rest. Read it with fresh eyes. Get someone else to proofread. Edit. Rewrite if necessary. Just make sure that your copy is relevant and concise and that your branding voice can be heard within your words.
Formatting is so integral to the readability of your copy. Yes, your text copy might just be captivating, but if your readers can't tell your headers from your by-lines and your content from your captions, there's really no point pressing publish.
Is all your media running properly? Are images showing correctly, and are your videos playing? Don't forget to credit any photographers or owners of content too.
Your website is a wonder on your browser, but does it work on all browsers? Crosscheck your website on all platforms (Chrome, Internet Explorer/s, Firefox, Safari) to ensure that all of your visitors have a streamlined online experience with your brand. Sometimes things just don't quite run right on other browsers.
As well as browsers, make sure your website is compatible across all mobile platforms (iOS, Android, Windows and tablets).
Cookies! Yes, it's a legal requirement these days that you announce your use of cookies to visitors if you use them. There are other legalities surrounding web design including:

Accessibility for impaired users
Terms and Privacy
PCI compliance

Have you remembered your favicon? My what now? Your favicon is your website icon or tab icon; it is very important and easily forgotten. Make sure that you have one in place and that it is appearing as you would like. Ideally, this should be a version of your business logo.
Form functionality. Give all your forms the once over. Fill them in and hit the submit button. Check that your message is being received where it should be, and that you are able to read the information provided.
Are all click-throughs and icons, such as social media links, connecting to the relevant profiles and websites?
It is always worth asking a web design company to check the SEO quality of your website. This will consider factors such as page titles, content, tags, and keywords, all of which can greatly improve your ranking on search engines such as Google.
Is your online security set up correctly? Are your 24/7 monitoring scripts installed? Create a backup of your site, so that not all is lost, should something go wrong.
This checklist covers some of the most important factors, but there are many more. Here at Link Digital, every website we build goes through a rigorous testing process prior to launch. If you need further advice or a complete web design solution, get in touch, we can help you make the most of what the Internet has to offer your business.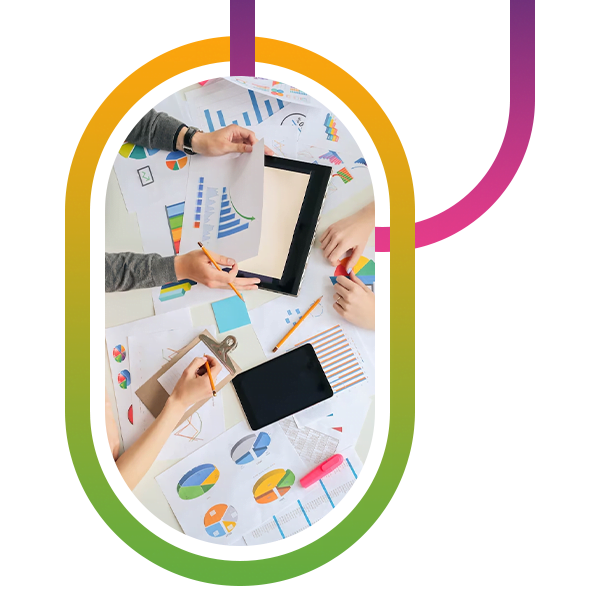 Need help with your website and marketing?
Book a FREE growth strategy session with our experts
Our award-winning team will review your website and marketing goals to provide you with crucial insight and advice.

4.8 STAR
Google reviews
With 10+ years of experience, Link Digital has helped hundreds of businesses to succeed online. We can help yours too!