 Free Digital Marketing Review
End-to-end digital marketing services with full-funnel marketing strategy for maximum ROI.
Quality website content: Crucial to digital marketing success
When it comes to owning and maintaining a great website, there's a delicate balance to strike between design and content.
You can have the greatest web design in the world, but it's no good if the words are derivative, dull and uninspiring. Similarly, even the most eloquent and effective prose will be lost amidst a terrible design.
The appearance of your website is relatively easy to get right. However, the content is another story altogether, yet it is absolutely vital for the success of your website.
Why is high-quality content so important?
Showcasing excellent content is important for a number of reasons.
Firstly, it will engage the readers, prompting them to stick around, find out more and, hopefully, spend some money.
Secondly, effective writing will lead to higher rankings in search engine results, which in turn increases awareness and drives traffic to your site.
Finally, having quality content increases your chances of receiving quality links.
How can I ensure my content engages readers?
When creating content for your website, always keep in mind the following three things:
Entertainment
Information
Enticement
Your writing should sound natural yet professional and to the point. Whilst keywords that have been shoehorned in will stand out like a sore thumb, waffle and filler will equally irritate and disappoint visitors.
All the writing should be focused on the customer and demonstrate a clear understanding of their wants and needs.
Also, remember that site rankings will suffer more from the publication of poor copy than no content at all, so only put it up if it is good.
How can I increase my search engine rankings?
This is where keywords come in. Keyword-rich content ensures a higher ranking because search engines will take notice of your keywords and push your website higher up findings lists as a result.
Your keywords need to be relevant to your products and services but not so specific that it's unlikely a potential visitor would actually include it in what they type in the search bar.
If you are a new company or only have a recently completed website, it's important to remember that it can take the consistent production of quality content for some time before you make it into the upper echelons of search engine rankings.
However, once you have made it, you should, barring any disasters, be able to stay there.
One thing to keep an eye out for is overdoing it with the keywords. As well as creating clumsy copy, stuffing your content with keywords may see you becoming guilty of 'black hat' Search Engine Optimisation (SEO) tactics.
Such underhand games will likely see your website banned and shunned by the online community.
What was that stuff about quality links?
Basically, if you have well-written, informative content, then people will want to read it. They will also want their friends, family and colleagues to read it.
Getting your content shared over social networks, online blogs and forums is a highly effective way of generating traffic to your website.
Content is the current king of the internet. These days, popularity and reputation only count for so much. The online marketplace can be fickle and unforgiving and it often takes no more than one bad experience before customer attention is focused elsewhere, for good.
Because of this, it's important to keep great content at the centre of everything you do. Search engine rankings, quality links, shared information and engaged readers all arise from high-quality copy and content.
It's the most important tool in taking your business to the next level.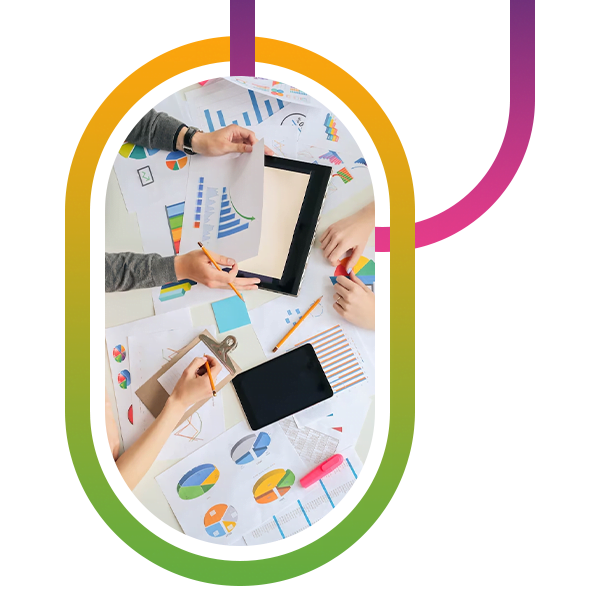 Need help with your website and marketing?
Book a FREE growth strategy session with our experts
Our award-winning team will review your website and marketing goals to provide you with crucial insight and advice.

4.8 STAR
Google reviews
With 10+ years of experience, Link Digital has helped hundreds of businesses to succeed online. We can help yours too!