We are pleased to announce that Link Digital has been nominated in four categories for the upcoming Hertfordshire Digital Awards 2016.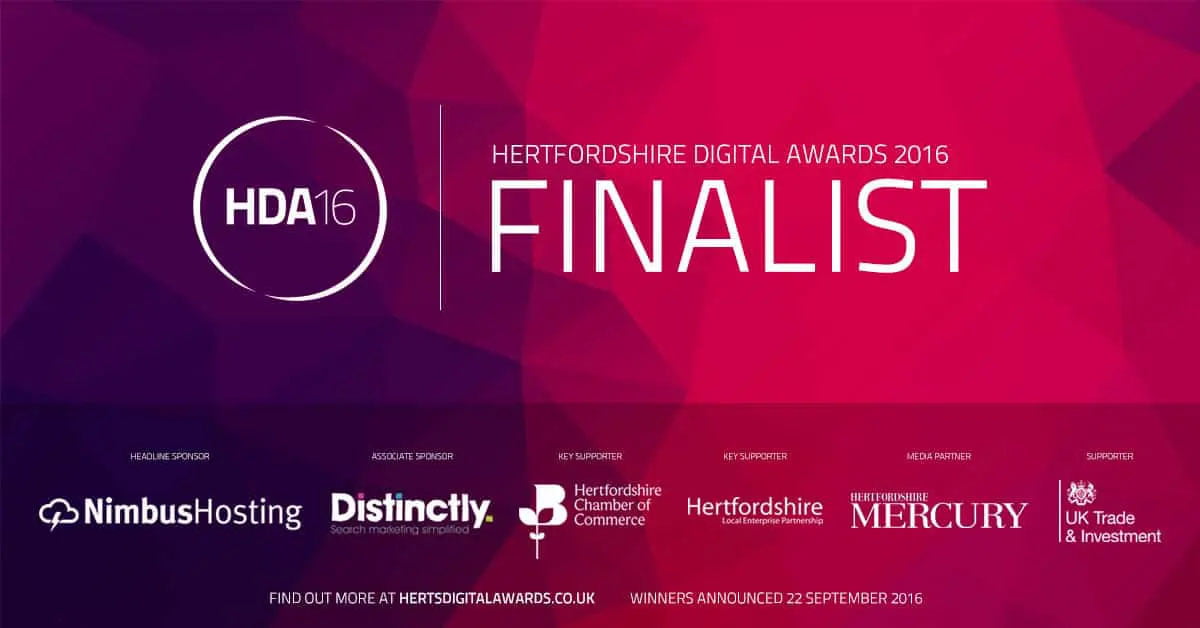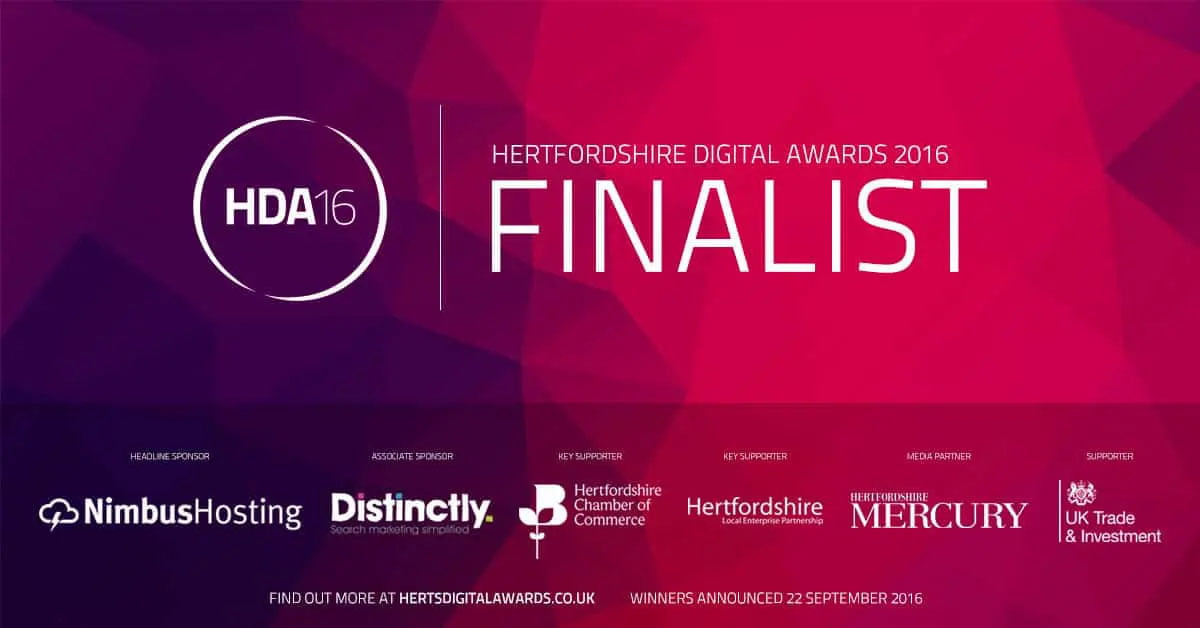 Link Digital is in the running to pick up awards in the 'Use Of Video For Business', 'Website: Marketing and Creative', 'Website: Sports and Entertainment' and 'Website: Tourism and Hospitality' categories at the awards ceremony, to be held on 22nd September at the University of Hertfordshire in Hatfield.
The HDAs are the first and only scheme within the county to celebrate the online achievements of businesses, schools and charities, and Link Digital is delighted to be singled out for our work in the field.
Link Digital provide a bespoke online strategy tailored to the specific business results desired. From a full service encompassing web design and build, content creation and digital marketing, we create a digital presence for your brand that is focussed, limitless, responsive and optimised.
Former BBC presenter Robin Bailey, chair of the HDA16 Judging Panel and host of the event, said of the awards ceremony: "HDA16 will be a landmark event in the county's awards scene and we're looking forward to meeting the many forward-thinking organisations at the Presentation Evening."
HDA organisers claim this year's event will be even "bigger and better", with networking and entertainment lined up alongside the awards presentation, and tickets are now available for purchase for those interested in attending the event.