 Free Digital Marketing Review
End-to-end digital marketing services with full-funnel marketing strategy for maximum ROI.
Link Digital Celebrates a Decade of Digital Excellence and Announces Exciting New Developments
Link Digital, a leading digital marketing agency, proudly celebrated its 10th anniversary with a party at Cinnabar in Hertford, UK. The event brought together employees, their partners, close friends, and valued business partners in celebration, reflection, and anticipation.
Founded a decade ago, Link Digital has been a trailblaser in digital marketing, consistently delivering innovative solutions to its clients. Over the past ten years, the agency has garnered a reputation for excellence and commitment to delivering results that matter.
To commemorate this significant milestone, Link Digital embarked on a brand refresh, both online and offline. The new website reflects the agency's evolution with a fresh, modern design and enhanced user experience. The offline transformation extends to Link Digital's offices, creating a workspace that fosters creativity, collaboration, and productivity.
One of the most exciting announcements of Link Digital's 10th anniversary celebration is the launch of their new website. It's not just a facelift; the website represents the company's dedication to staying at the forefront of digital trends and technology. The revamped site is a testament to Link Digital's commitment to providing clients with the latest tools and strategies to succeed in the digital landscape.
In addition to the new website, Link Digital is thrilled to introduce a range of affordable website design and digital marketing packages. These packages are tailored to meet the diverse needs of clients, whether they're startups looking to establish a strong online presence or established businesses seeking to expand their digital footprint. Link Digital's team of experts has crafted these packages to deliver outstanding value while maintaining the high-quality service the agency is known for.
With rapid growth on the horizon, Link Digital has also expanded its team, welcoming four additional staff members in the past year. This strategic hiring aligns with the agency's vision of delivering exceptional service and keeping up with the ever-evolving digital landscape. These new team members bring a wealth of expertise and creativity, further strengthening Link Digital's position in the industry.
"We are truly grateful for the journey of the past ten years and the trust our clients and partners have placed in us," said Mark Smith, MD of Link Digital. "The celebration at Cinnabar was an opportunity to express our gratitude and share our excitement for the next chapter. Our brand refresh, new website, and affordable packages reflect our commitment to excellence and our desire to help our clients succeed in the digital world."
As Link Digital embarks on its next decade, the company is poised for continued growth, innovation, and success. Clients and partners can expect the same dedication and excellence that has been the hallmark of this reputable digital marketing agency for the past ten years.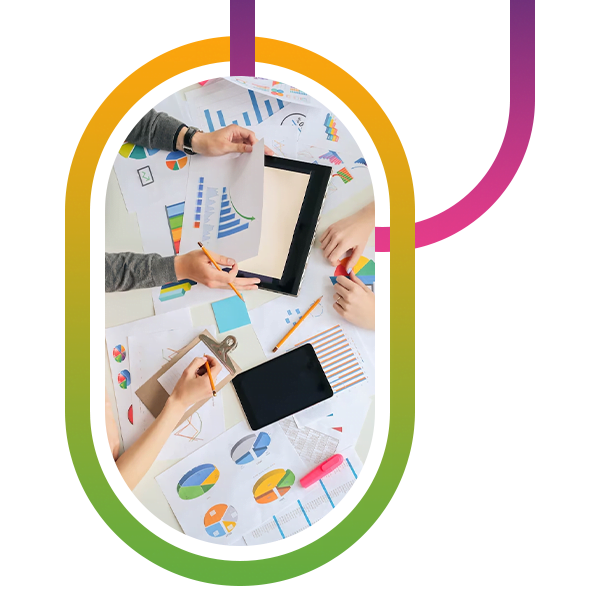 Need help with your website and marketing?
Book a FREE growth strategy session with our experts
Our award-winning team will review your website and marketing goals to provide you with crucial insight and advice.

4.8 STAR
Google reviews
With 10+ years of experience, Link Digital has helped hundreds of businesses to succeed online. We can help yours too!