 Free Digital Marketing Review
We'll show you how to hit your business goals with result-driven digital marketing.
Ready to Sell Your Digital Marketing Agency? Talk to Link Digital
We're actively seeking to acquire agencies across the UK with 1-10 employees, including freelance businesses, and are particularly interested in those with website, hosting, SEO, PPC, and social media clients.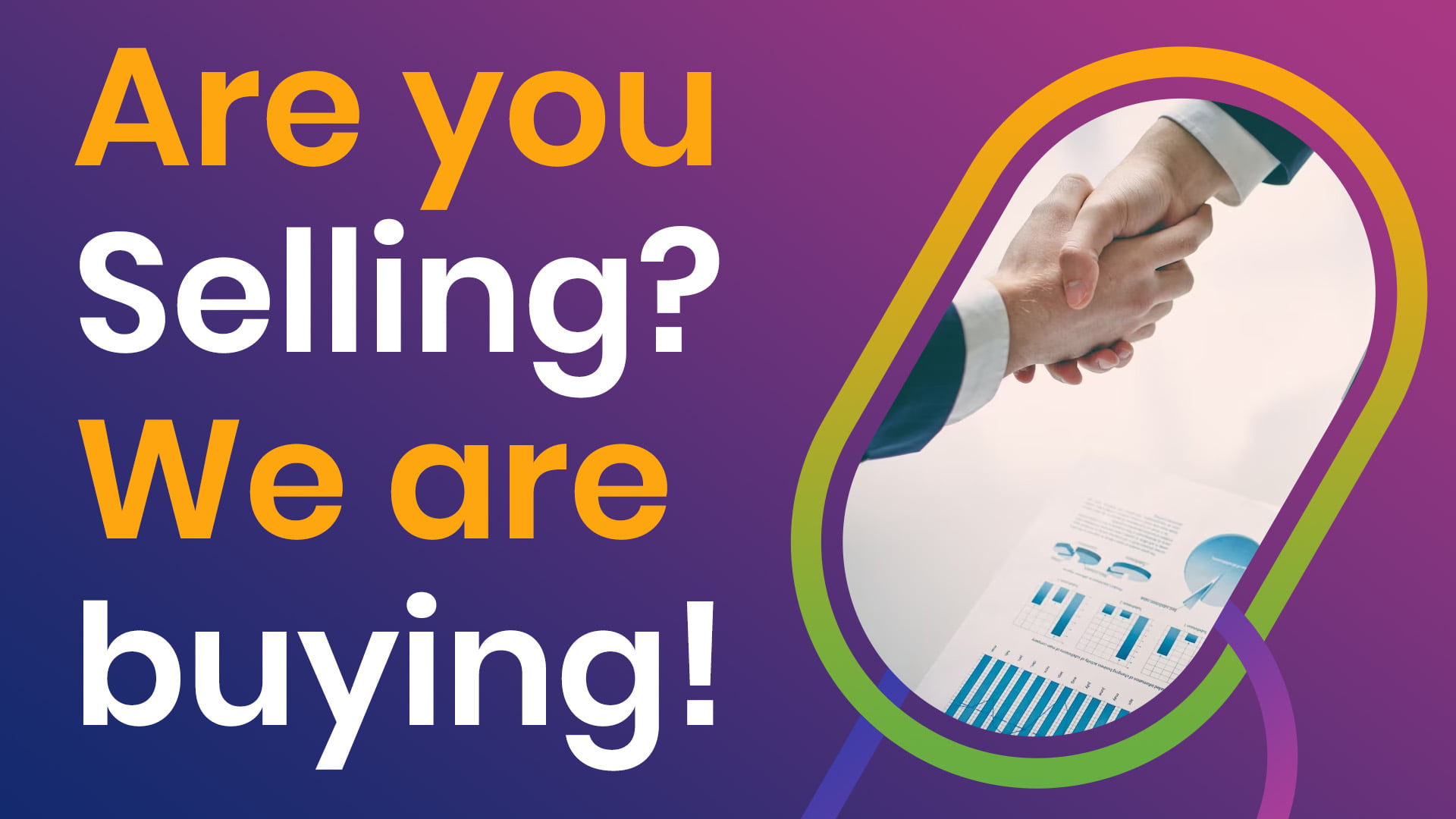 We understand that traditional business valuation models often don't apply to smaller agencies, which is why we're looking to provide a solution that suits your unique circumstances. Whether you're looking to sell your entire business or just your client list, we're open to discussing different options, including buyouts, revenue sharing, or hybrid agreements.
Some of our recent acquisitions include Advenzia, a small graphic and web design agency established in 2003, and Bread Digital. This struggling business needed help to finish projects and honour client commitments. We've also worked with several graphic designers and print businesses that wanted to focus on their core services and let go of their web design and hosting accounts while retaining a revenue share and non-compete agreement on the print and design services.
We understand the importance of confidentiality when it comes to selling your business, which is why we sign a non-disclosure agreement (NDA) to ensure that your information remains confidential throughout the process.
No matter your situation, we're ready to take on your challenges and provide a tailored solution that works for you. So don't hesitate to get in touch with us today by emailing acquisitions@linkdigital.co.uk to discuss selling your business.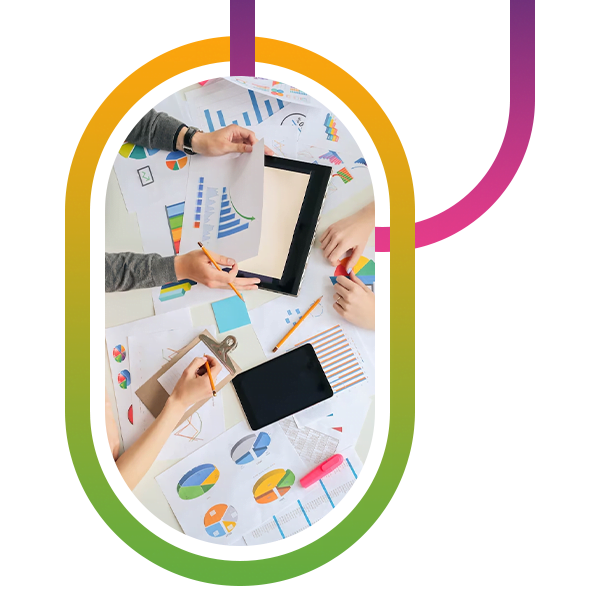 Need help with your website and marketing?
Book a FREE growth strategy session with our experts
Our award-winning team will review your website and marketing goals to provide you with crucial insight and advice.

4.8 STAR
Google reviews
With 10+ years of experience, Link Digital has helped hundreds of businesses to succeed online. We can help yours too!