SEO content writing services
Affordable SEO experts
Our UK-based team of SEO content writers can write your SEO articles, product descriptions, service pages, title tags, meta descriptions and more. Send us your brief and target keywords, and we'll write content that resonates with readers and search engines alike. 100% Satisfaction Guaranteed Keyword Optimised Content
Types of SEO content that we offer
Blog articles
Service pages
Product descriptions
FAQ pages
Evergreen content
Guides & whitepapers
Case studies
Press releases
Guest articles
One-time orders or monthly plans
Title tags
Meta descriptions
Alt tags
Royalty-free images
Industry News

4.8 STAR
Google reviews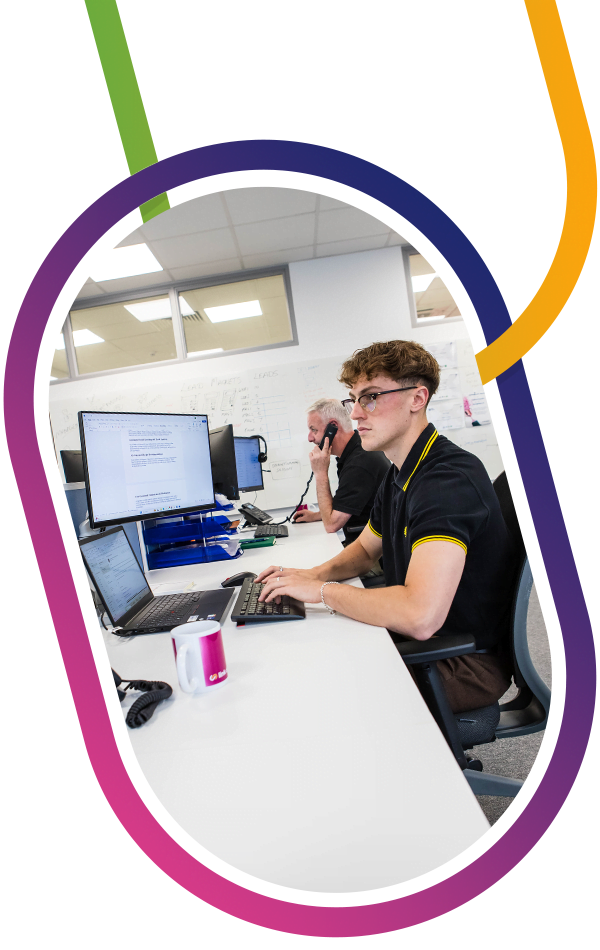 Why choose Link Digital
You'll benefit from increased rankings and sales with our persuasive, search engine optimised content.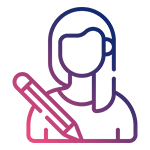 UK Copywriters
In-house team that you can talk to by phone, email, Zoom, or in person.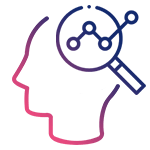 SEO Experts
We're not just copywriters that chuck in a few keywords and call it optimised. We're true SEO experts.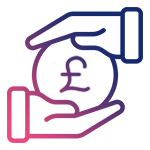 Affordable
Our services are for small to medium-size businesses.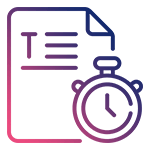 Fast delivery
If you have a short deadline, we can help.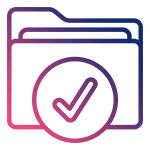 Proven track record
Established in 2013, we've helped hundreds of businesses to grow online.
Frequently asked questions
What is SEO content writing?
SEO content writing involves crafting content with both your audience and search engines in mind. The goal is to produce engaging, informative and persuasive content that also incorporates strategic keywords and phrases, which helps to improve your website's visibility on search engine results pages.
How can SEO content help my business?
High-quality SEO content can significantly boost your online visibility, driving more traffic to your website. This increased exposure can lead to more leads and more sales. With Link Digital's proven track record and growth-driven approach, we're not just focused on increasing traffic, but on attracting the right kind of traffic that can drive growth for your business.
How does Link Digital optimise content for search engines?
Our process starts by learning about your business, audience, and goals. We then identify target keywords, either through our own keyword research or supplied by you. Using tools like SurferSEO, we analyse top-ranking websites for the target keywords to determine the optimum word count and keyword density. This in-depth analysis enables us to create SEO-optimised content that outperforms your competition on search engines.
What types of SEO content can Link Digital write?
We can write any type of SEO content for you including blog posts, articles, website copy, product descriptions, and more. Regardless of the type of content, our focus is always on providing high-quality content that is search engine optimised and persuasive to increase both rankings and sales.
Which industries do you have experience in?
Our team has experience in writing content for most industries. We've helped over 300 businesses improve their online presence, from small local businesses to medium-sized businesses. We adapt our SEO strategies to the requirements and challenges of your industry.