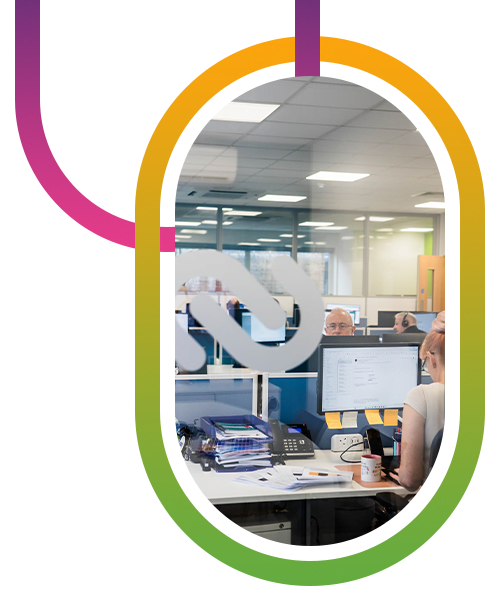 Were you prevented from providing training due to the impact of Covid?
Whether you are a commercial training provider or an in-house training manager we can quickly provide you with an e-learning platform which can transform your business and provide business continuity in the event of another lockdown.
With our e-learning solution you can be creating your own courses with speed and ease, and selling your training courses online to past and new clients.
Call 0345 307 3380 to discuss your website project
Waiting for the Right Time? Your Competitors Aren't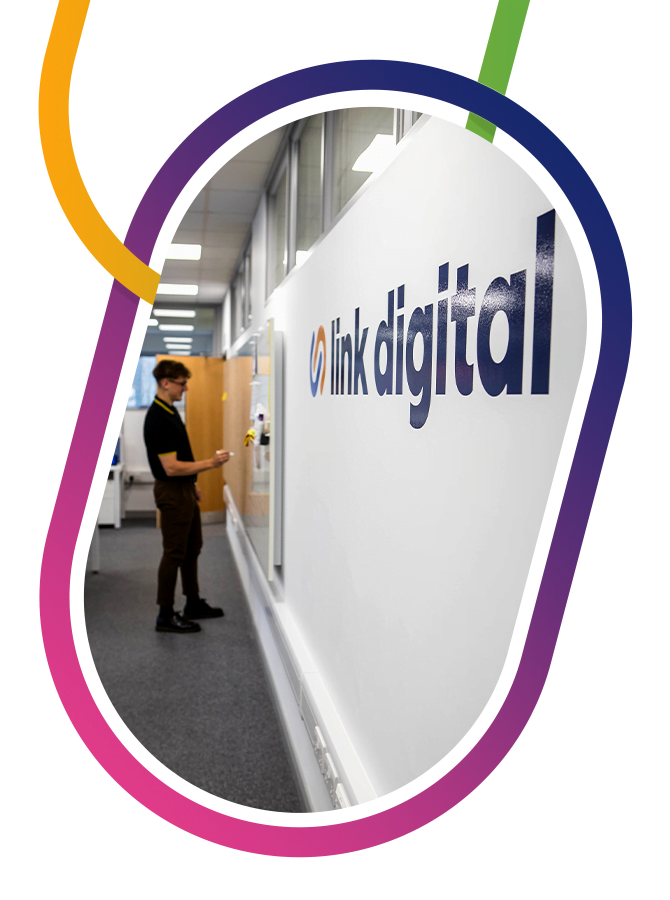 Your online team
How we can help you
Our Learning Management System (LMS) is used globally and is a proven go-to choice for major universities, corporate and training companies of all sizes to deliver or sell E Learning courses online.
Easily create and sell courses, deliver quizzes, award certificates, manage users, download reports, and so much more!
By using our platform, you will own your system outright without annoying and expensive annual fees and it will be customised to you precise requirements and branding .
We will be with you every step of the way to ensure your success. Our platform incorporates the latest e-learning industry trends so that you can create robust and amazing learning experiences.
What's more as a full-service agency we can help with your digital marketing so that you sell more courses to ensure your success!
Contact us now to arrange an online demonstration and advice how we can be the catalyst for transforming your business
Call 0345 307 3380 to discuss your website project
Great companies we have worked with
Don't just take our word for it
See what others have to say
Excellent
4.8
★
★
★
★
★
Based on 22 reviews from
review us on
Brian Simmons
★★★★★
Link Digital is a really great company to work with, Mark certainly knows his stuff. I highly recommend all of the team. Many thanks.
Adam T
★★★★★
Link Digital are superb in all aspects. Our previous web developer favourite words were "chargeable" even for things that were not right from the get go... as soon as the site went live there was no support and bills kept raining down... so we looked to change more out of frustration rather than necessity... But so glad we did! Working with Link Digital was easy going and together we got a more functional site, better loading speeds and all round better results from our site than ever before. Link Digital handled the new website design plus on going do our SEO and Adwords management and I will give them 10/10 in every area. The most important factor though is we have seen a substantial increase to business since working with LinkDigital. Highly recommended.
Wes Pierce
★★★★★
Great service, have driven up google search rankings and are a pleasure to work with.
Sam Ward
★★★★★
Worked with Mark across several sites now. The whole LinkDigital team is brilliant and easy to work with. The websites we have them manage have all seen increases in sales/leads and our adword spend, returns so much more now. Since employing LinkDigital for our SEO management as well, organic placement is up, with us seeing 1st page hits across many of our keywords in competitive markets. Google analytics all aspects have been increasing and most importantly all this has resulted in increased turnover and profits. Worth every penny of investment and more.
Imran Kassim
★★★★★
Really great company to work with, highly recommended.
Amazing Apprenticeships
★★★★★
Link Digital have been a fantastic support, always on-hand with advice and solutions.
Costa Ouloupis
★★★★★
A great company to work with, Mark is a true gem, within a few weeks i have noticed an uplift in business, all my website and marketing requirments have been fully met. Thanks Guys
Jonathan C.S
★★★★★
I have just started an online based business and was recommended Link Digital through a friend of mine. Mark and the team have provided a fantastic service and product.I have felt comfortable during the entire process of the website build and know that any questions or ideas I have will be listened too and acknowledged.Mark has also provided brilliant knowledge and ideas that have helped to solidify the foundations and ultimate goal the business and its services set out to achieve.I highly recommend people consider using Link Digital for any website development needs.
Linia Skin
★★★★★
Mark and his team have been nothing but exceptional! Mark has been assisting me with a rebranding project and I am so grateful for both his time and efforts to support me in my vision. I'm certainly tenacious in character, but Mark and his team at Link Digital have been extremely patient and understanding. I'm super excited to see the finished product and would highly recommend their services. If you are looking for a warm and friendly team, who take their time to understand your requirements, then Link Digital is for you! Thanks Mark, appreciate you! Kind regards, Verity.
Carlo Pegna
★★★★★
Impressive turn around with the website migration, thank you. League above the customer service of the hosting supplier I migrated from.
Kristian Reddy
★★★★★
Pete has done an outstanding job at building my website. It is exactly what i wanted it to be. Thank you very much.
Lola Bailey
★★★★★
Link Digital is the type of website design company most business owners can only dream about. Under Peter's exceptional leadership, we now have a website that not only brings our vision to life but is slick and cool and intuitive to navigate. Link Digital has become our go-to web design company and I have no hesitation in highly recommending the LD team. An accolade I rarely give.
Tecker Twins
★★★★★
WOW! Such a great team who have helped us finish a website after using other not so qualified developers. Link Digital are incredible at what they do and are definitely worth putting your trust into. Looking forward to working on future products with them. Thanks to Chris and Antonia for their constant non-stop updates and help. Regards, The Leden Group Ltd
Arjinder Chohan
★★★★★
Mark has been an absolute legend, very helpful, knowledgeable and professional - highly recommended. Great Service all the time! Thanks
Stuart Brooks
★★★★★
Mark, Giuseppe and the team at Link offer an excellent and highly expert service on all matters relating to web design and maintenance. As well as building my company website, they manage a number of my client websites and are always responsive to our needs. I would recommend them without hesitation.
Carl Dawson
★★★★★
Very helpful and great value for money digital marketing.
Jack Tripp
★★★★★
A tremendously personal, professional and affordable approach to web design! I could not recommend them more, we got excellent advice and a tailored approach the whole way through the process. Thanks Link Digital!
Reuben Sinclair
★★★★★
A no nonsense, no jargon approach to digital marketing. Great digital marketing services that don't cost the earth!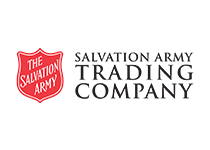 Frequently asked questions
How much does it cost to build a website?
Every business and website project is different, so it is best to
get in touch
so that we can discuss your requirements and provide a tailored solution and quote.
What makes good web design?
The typical web design agency will approach your website with only visuals in mind. Having a pretty design is all well and good but we think beyond graphics. What happens if it isn't built with a focus on your visitors, customers, or clients? Unfortunately, it will end up just another pretty website floating through the internet space, along with millions of others that get barely any visitors or leads.
Our websites are different. Since we're a full-service
digital marketing agency
, our websites have input from our marketing team to ensure your website is ready to rank in Google and convert your visitors into customers!
How long will it take to design and build my website?
It is hard to give an exact, accurate answer for this question as every client is different and has specific needs for us to fulfil. There are a variety of attributes that can affect the length of the project, including design needs, defined functionality, client feedback and more.
Although from experience relying on technical requirements and providing that we have all the necessary information and content supplied, a landing page can be built within a week, a small information-based website (typically built on
WordPress
takes 4-6 weeks) and
ecommerce websites
using
WooCommerce
or
Shopify
will take 6-8 weeks. Please note that this is a rough guide, and the exact time frame will depend on your requirements. Get in touch to discuss your project and get a personalised schedule and quote.
Do you redesign pre-existing websites?
Yes, if the foundations of your website are reusable, we can potentially enhance, update, and support existing websites that were built by another agency.
Where do you host the websites?
At Link Digital, we use offer lightning-fast Cloud Hosting in the UK from £140+vat per year or we can deploy your website on your preferred hosting platform.
Understanding your market
Business sectors we help