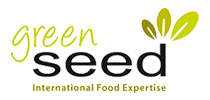 Client
Green Seed Group
Who is Green Seed Group?
An international food marketing agency with offices in the UK, Belgium, Germany, Italy, Netherlands, France, Nordic, North America, Portugal, Poland, and Spain.
What Did We Do?
Design and build a clean, modern website with a focus on animation. The website uses WordPress for easy management.